Better HR payroll module features
Table like UI
Multiple groups
Live edits
Excel Export and Import
Income Tax/SSB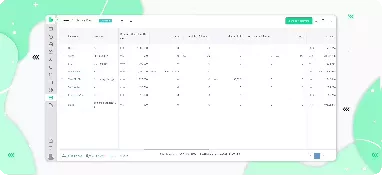 Easy, familiar interface and a good overview for processing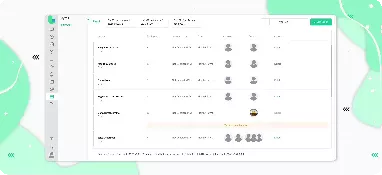 You can run payroll process all-in-one go or group it by departments or locations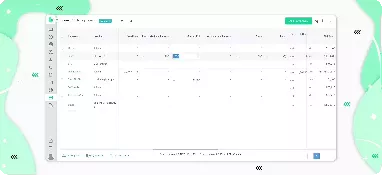 Any change in personal data or number will be adjusted and re-calculated in real-time on tax calculations and net pays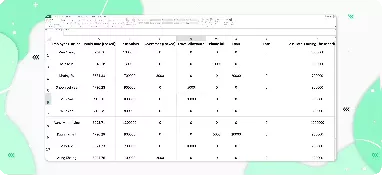 When you have thousands of headcounts, it's just easier to export it into excel format work offline and reupload. Process thousands of headcounts in minutes.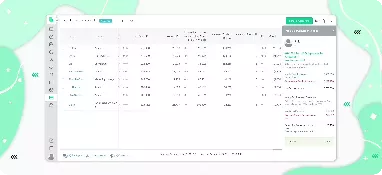 Auto-calculation of personal income tax and SSB in compliance with Myanmar laws
Interactive Mobile Payslips
Better HR's in-app payslips explain everything on why each line items are such ways leaving no ambiguity between employer and employee
Line item details

The full breakdown of monthly earning and deduction

Detail calculation of OT

Clear calculation of day by day breakdown of OT

Tax brackets

A table showing how Income Tax will be levied depending on the salary, based on the Union Taxation Law 2018 -2019.

Parents, Spouse and Children allowances

Tax breaks are auto-calculated based on the employee's family data

Month-by-month net pay overview

Easy readable month-by-month overview

Downloadable PDF Payslip

Employees can directly download a soft-copy PDF into his/her mobile phone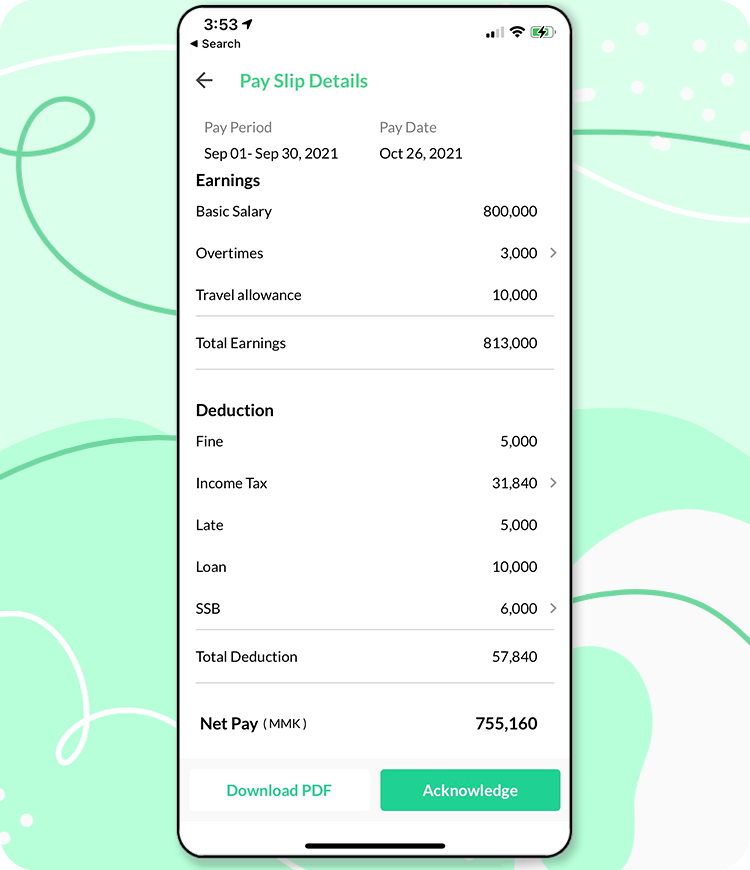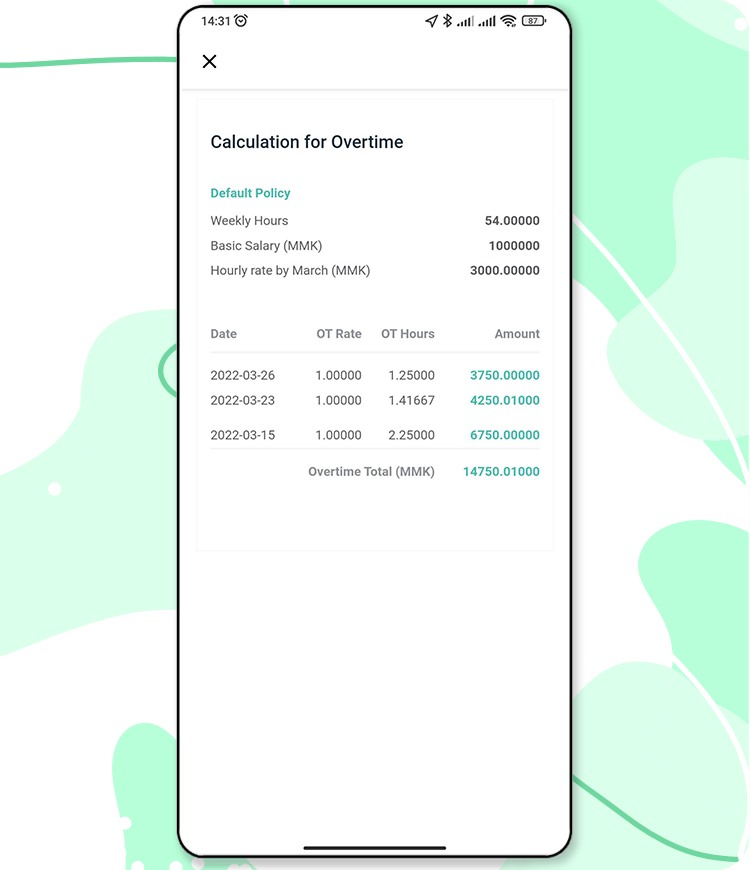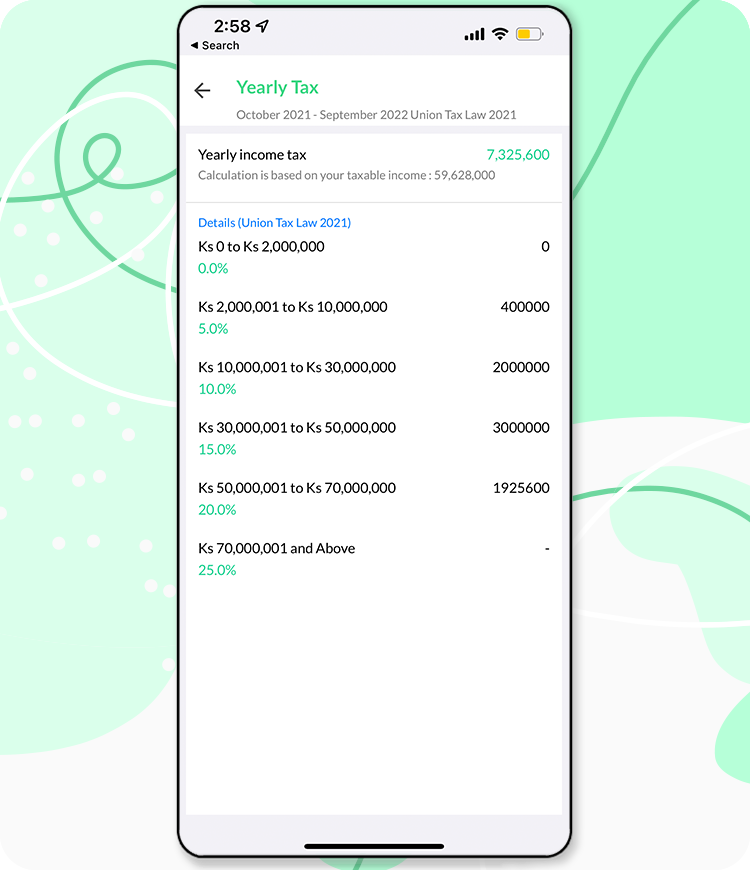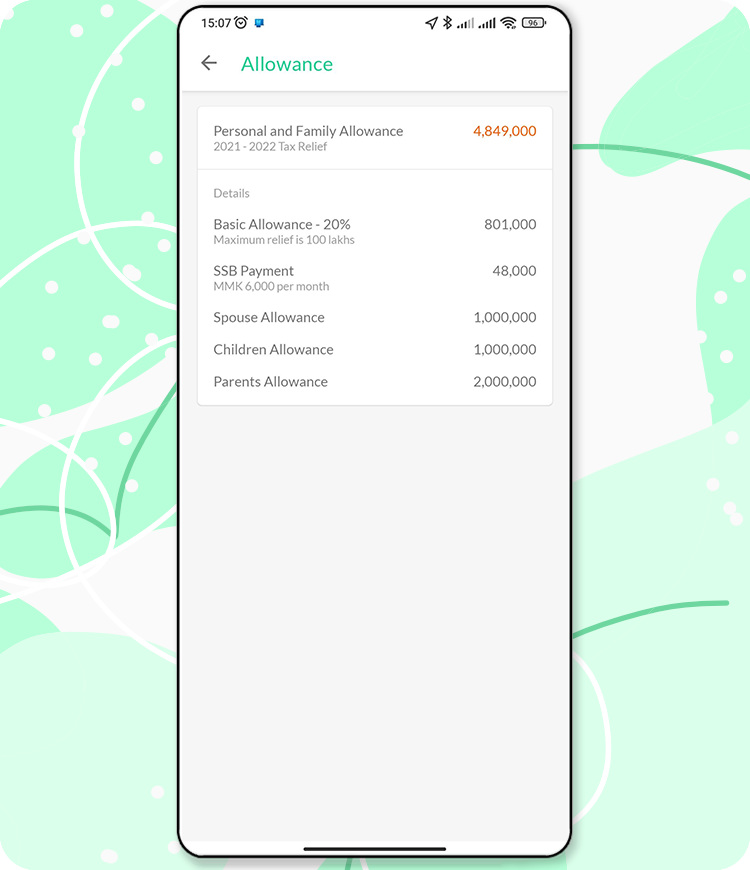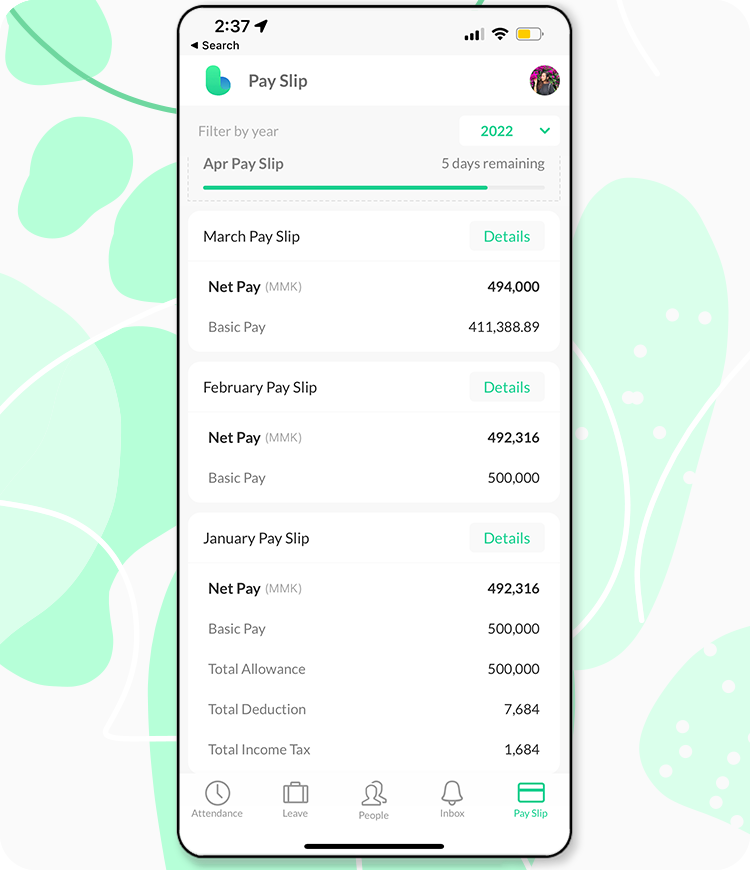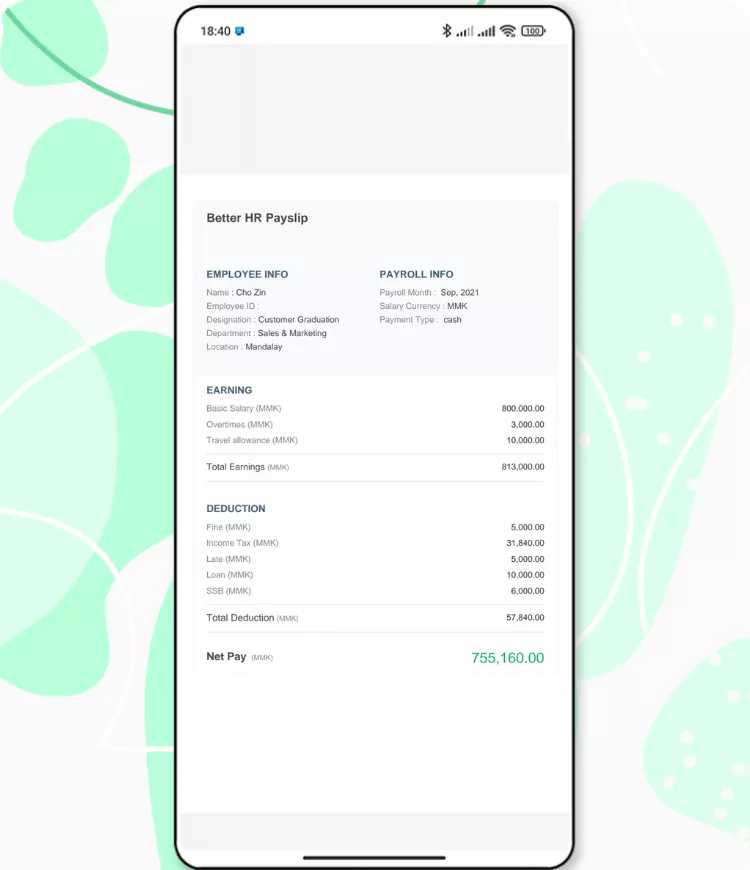 Transfer salary directly with bank integrations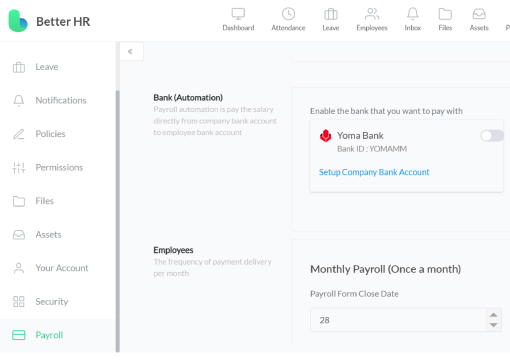 Transfer directly into employee bank account using Yoma Bank integration
Fill up your employees' bank details and transfer salaries into their bank accounts through Better HR, instead of going to the bank physically.
Government statutory reports
Simplify HR processes with Better HR