Beter HR HRMS App, with all Exclusive Features for Mobile.
Attendance

Easy check-in/out with your Better App. Try office, remote, auto or QR scan check-in/out simply with Better HR HRMS App. HR managers can always manage attendance manually with Better HR cloud hr software.

Leave

Employees can check leave availability, holidays, and past leave histories with our HRMS App. Easily request leave from your superiors with a single click. Managers can respond instantly with their Better HR app as well; no need for a PC.

Department directory

Get to know more about your colleagues' positions & departments using Better HR App. Clear view of all departments of your company in the department directory feature in your Better HR HRMS app.

Birthday & Anniversary

Every employee can become a part of their respected colleagues' Birthdays & Work anniversaries with heartfelt wishes on the Better HR app. Better HR reminds you to celebrate events & enhance the bonding within your workforce.

Announcement

Better HR App will notify you of the announcements your company publishes. The push notification can help employees to be more attentive to these announcements.

Payslip

Better HR provides a detailed payslip with a clear view in your mobile HR App. Whenever you want a payslip, you can download it on your phone and print it out with Better HR App.

Chat

Have the best chatting experience with Better HR HRMS app. It allows you to have a group chat or private chat, sharing your images, text messages & files with the secure platform.

Learning Center

Create skilled, knowledgeable & upgraded employees with Better HR HRMS Software. Download, view & acknowledge all files which your organization provides safely with Better HR App.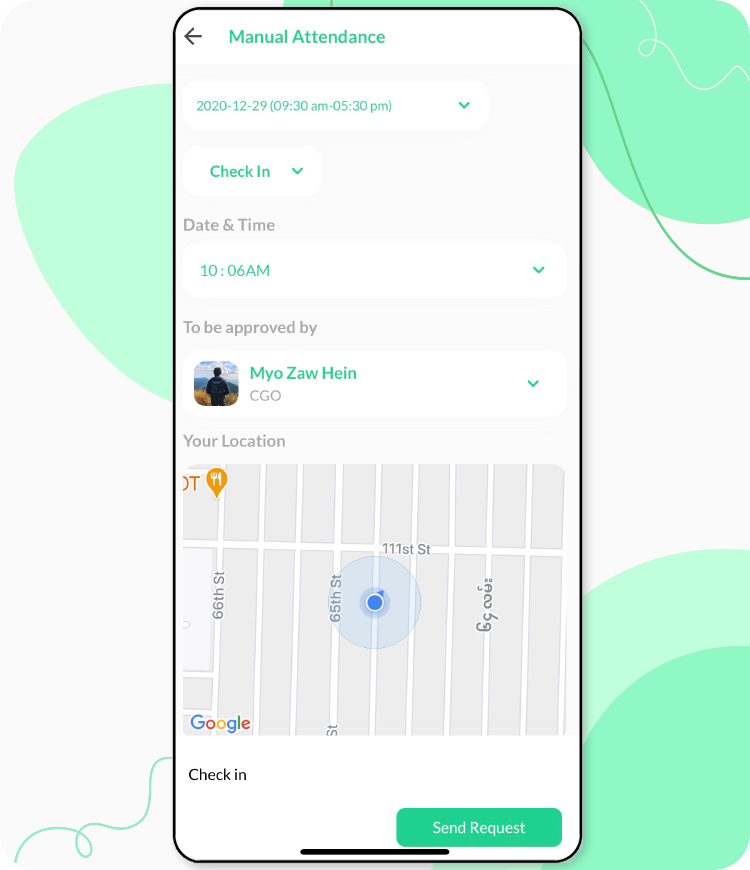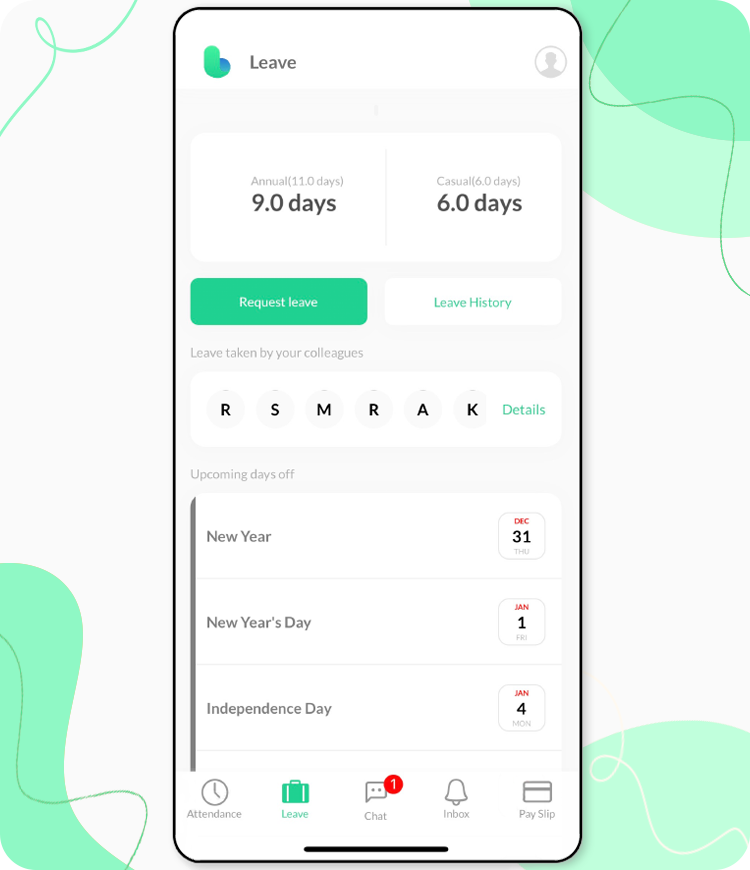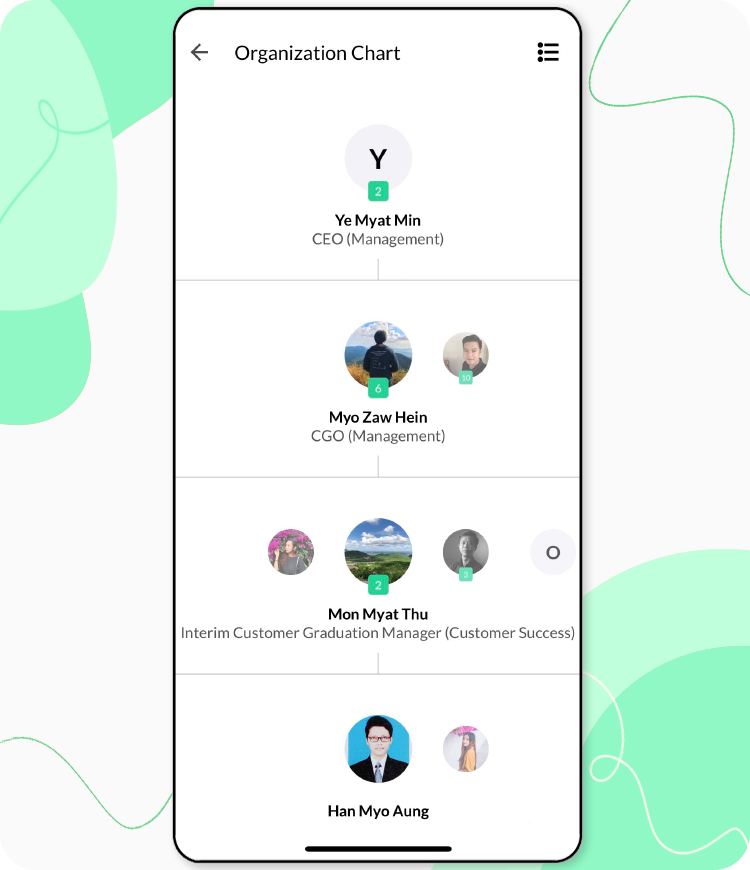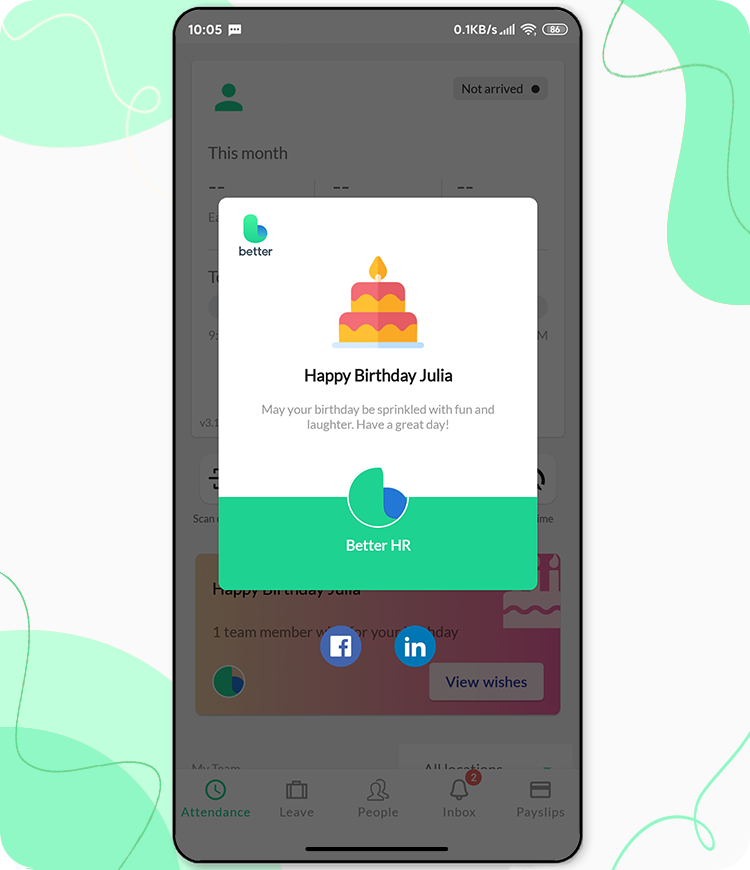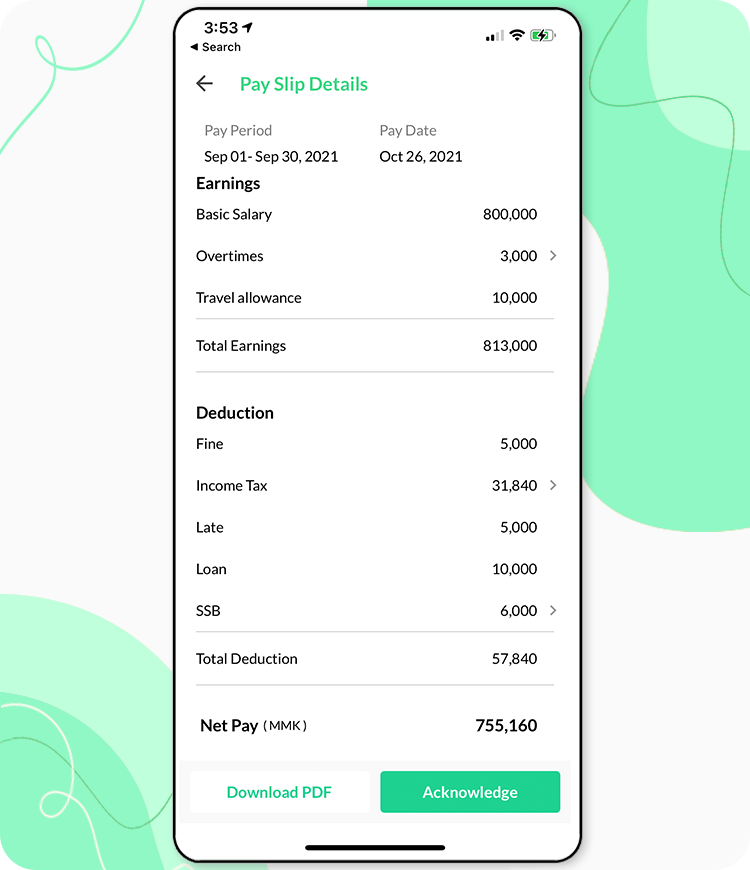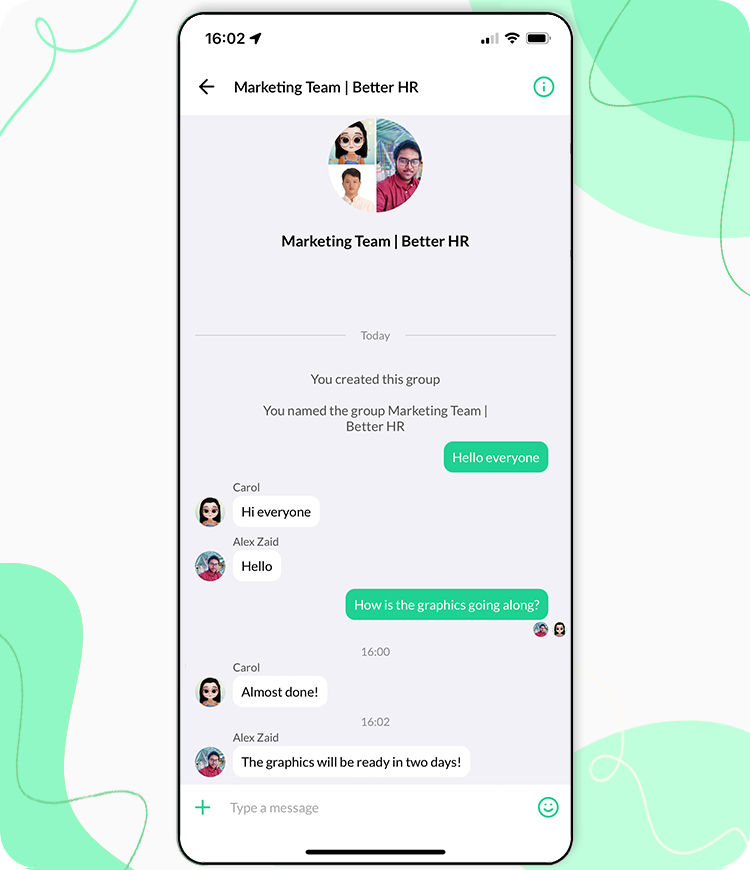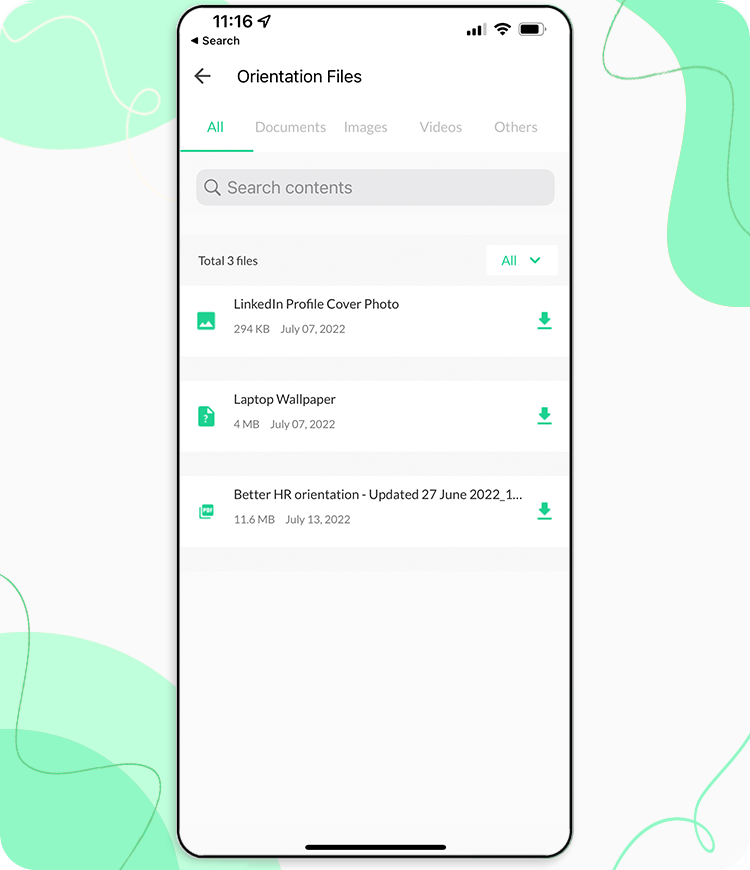 International Pricing Plan
Made for every organizations
Most Popular
Annual Billing
Including all features with
Per active user/ month
All the functions

included
Minimum 20 employees
Six Months Billing
Including all features with
Per active user/ month
All the functions

included
Minimum 20 employees
See all options
about Better HR pricing
Businesses that trust us around the world
Simplify HR processes with Better HR