Better HR HRMS App Features
Set-up Better HR HRIS system with a PC for only one time and manage all your organization's day-to-day operations with mobile. Ease your organization's daily operations with an all-in-one human resource solution. Better HR mobile app exclusive features. Request a Free trial to experience the efficiency.
Attendance

Make an easy check-in/out with Better HR HRIS App. Auto, QR scan, Office or Remote check-in/out will make your company more structured & save your time. Don't need to hustle with a data sheet to record. With a better HR app, cloud storage will update instantly.

Leave

Check your leave availability & request a leave with your mobile phone. No need to fill a form to request leave if you have Better HR HRIS App. Instant leave request & approval. Make day-to-day administration easier by connecting with Better HR Software.

Department directory

Arrange your organization's internal structure more adequately with Better HR HRIS. Better HR Department Directory will show to employees who is in-charge to whom. Build a better organized workforce with Better HR App & Software.

Birthday & Anniversary

Connect more with your colleagues by sending wishes on their special day. Build a strong employee employer relationship with Better HR app. Let us remind you of the most important events of you and your colleagues, to celebrate & bond more | Better HR HRIS.

Announcement

Are you still sending emails to your employees to inform them of something? Can you track? Use Better HR app to publish necessary updates of your company easily. The Better HRIS software will help you track & monitor whether or not all employees received the announcement.

Payslip

Collect your monthly payslip in your mobiles. Better HR will enhance the transparency between employer & employee. Every employee can view the detailed payslip with all additions & deductions with Better HR App. Download & Print your payslips easily when you need it | Better HR HRIS.

Learning Center

Better HR HRIS software will help your employee learn more in their career. The Learning Center feature will help to share educational videos, images, documents with your employees (Up to 5GB each). Managers can track their learning processes with Better HR HRIS Software.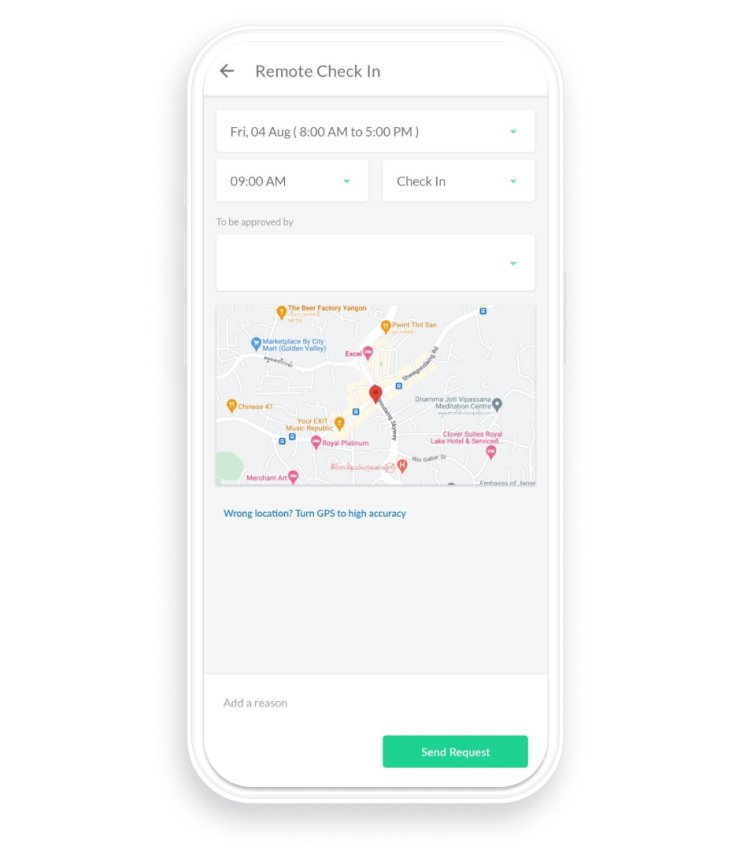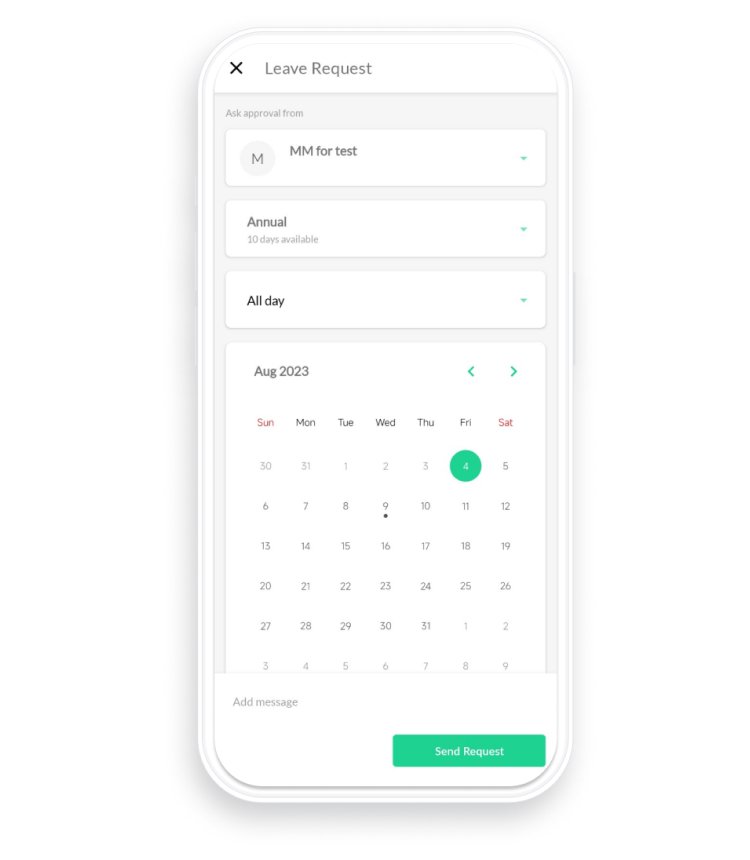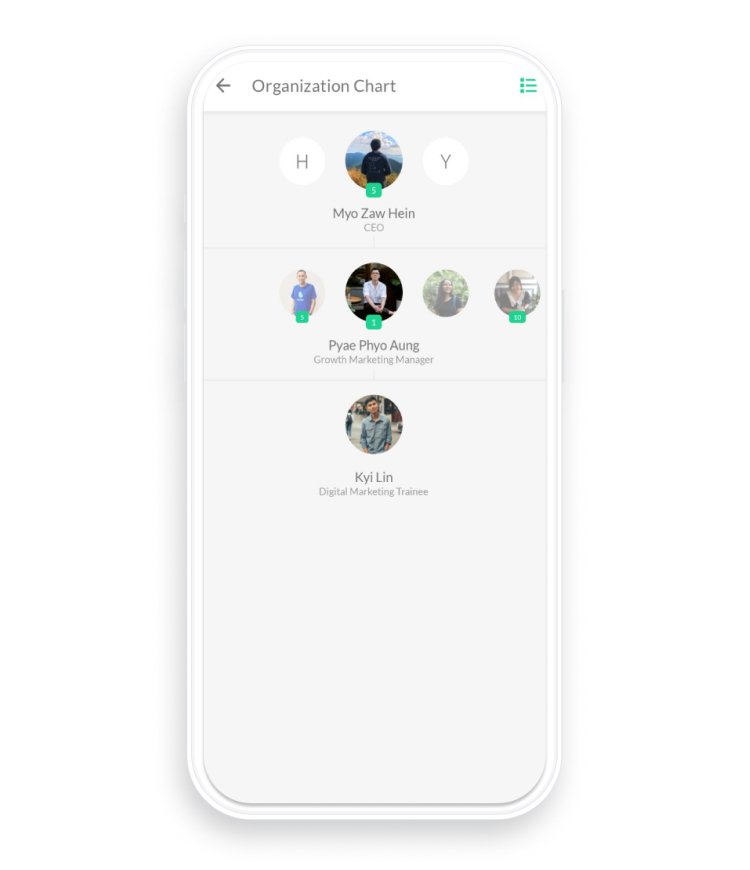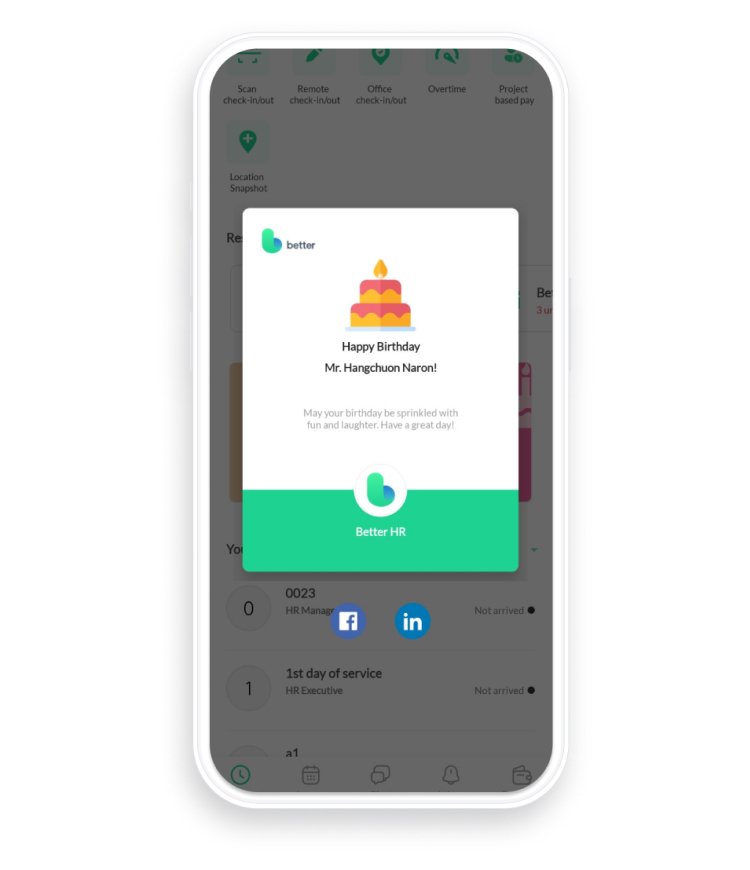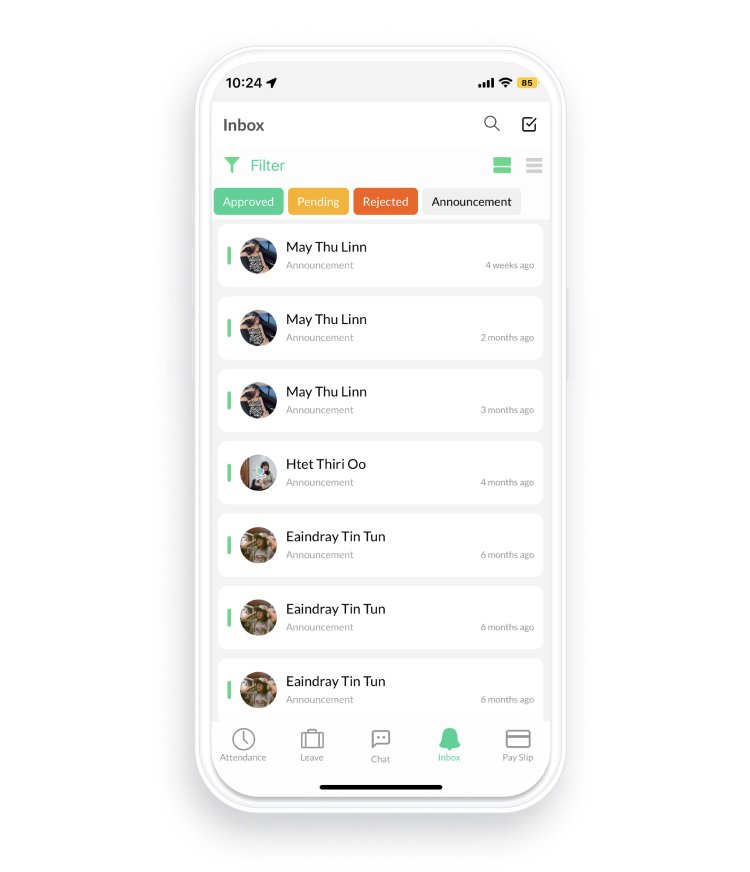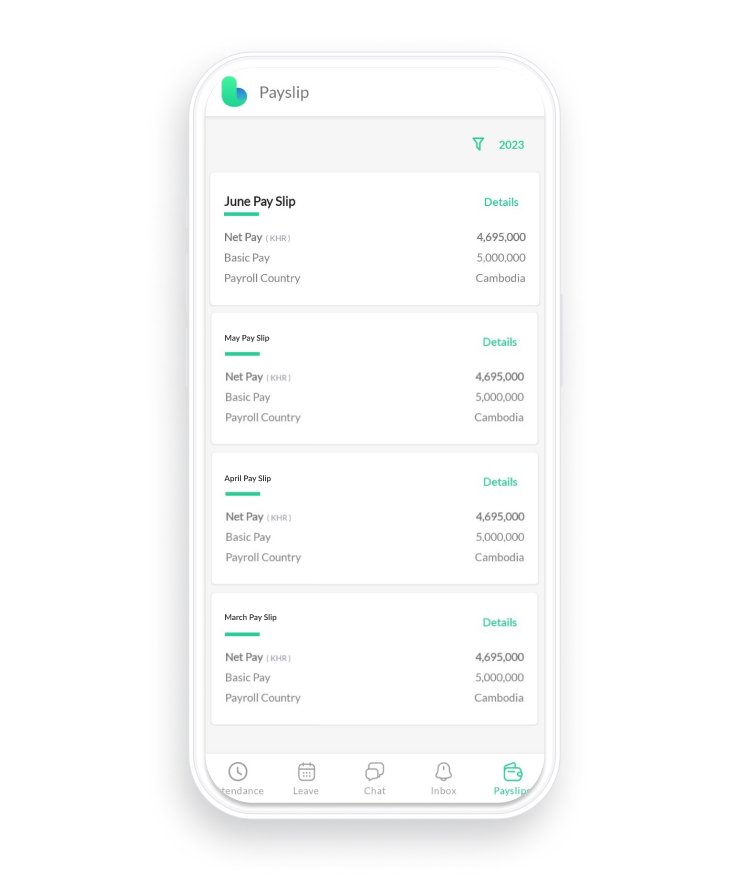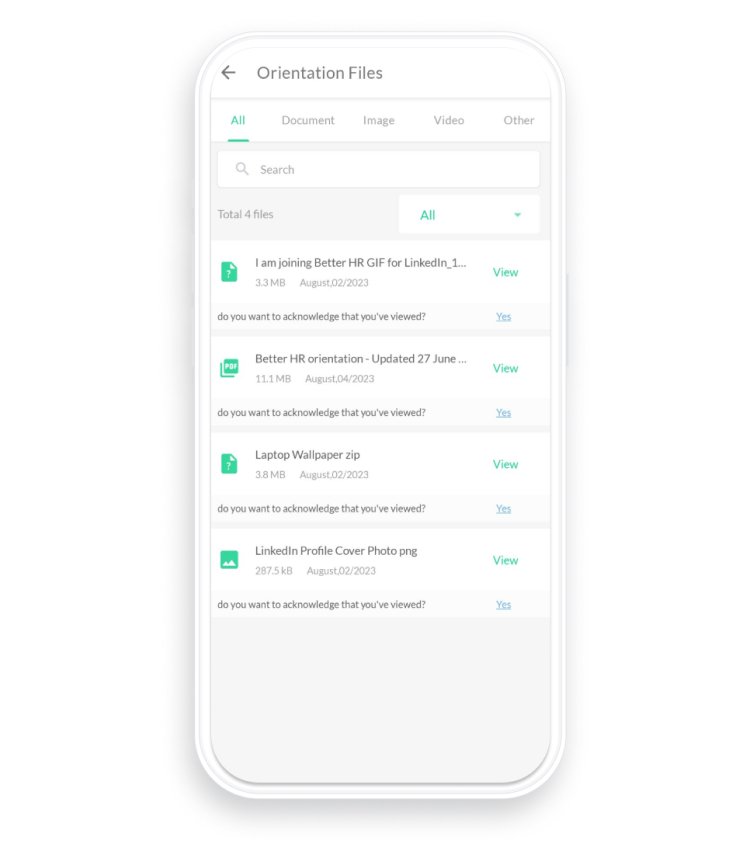 HRIS Pricing Plan For International Users
Better HR HRIS system made for every organization. Can be used in any country with simple customizations. Manage your employees under your law, tax, and other regulations. Book a Demo Meeting for further clarifications.
Most Popular
Annual Billing
Including all features with
Per active user/ month
All the functions

included
Minimum 20 employees
Six Months Billing
Including all features with
Per active user/ month
All the functions

included
Minimum 20 employees
See all options
about Better HR pricing
Businesses that trust us around the world
Upgrade Your Workforce Management Now! Try Better HR