HRMS Features For Cambodia |Better HR
Cambodian businesses can use Better HR HRMS & Payroll software system under the Cambodian law & regulations! The best employee management software in the industry.
Dashboard
Attendance
OT
Leave
Payroll
Learning Center
Chat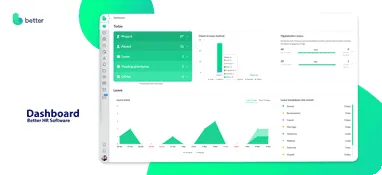 View the daily summary of your entire workforce effortlessly with Better HR software system. Stay updated on attendance rates, employee records, leave ratios, birthdays, work anniversaries, late hours, and break hours of your employees in real-time. Experience the best HR software solution designed for small, medium, and large businesses with multiple branches. Choose Better HR software for your HR needs in Cambodia.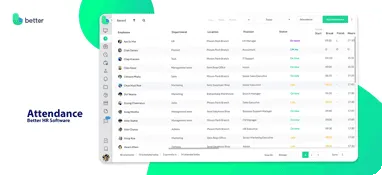 Experience the convenience of attendance management with Better HR Cambodia. Say goodbye to manual attendance tracking and recording on spreadsheets. Employees can easily check in and out using the Better HR mobile app, and the data will be instantly stored in the cloud system. Eliminate the risk of clerical errors in attendance management with Better HR.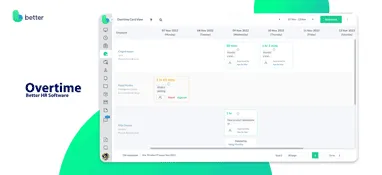 Simplify your overtime management process with Better HR's intuitive feature. With just a click, you can track and calculate approved overtime for seamless monthly payroll processing. Employees can conveniently request timely and project-based pay through the Better HR app. Optimize your internal management with Better HR Cambodia for streamlined overtime tracking and payment management.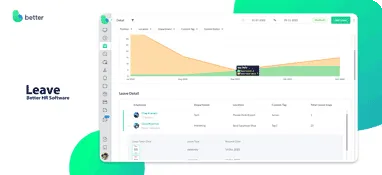 Make an easy, simple leave management in your organization with Better HR software. Customize annual, casual, parental leaves and off-days easily with Better HR. Employees no need to send mail or ask directly anymore. Employees can request leave using Better HR app. HR or direct supervisor can review and approve it. Save time & become efficient with Better HR software leave management feature.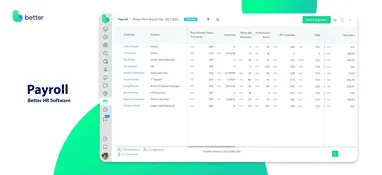 Try Better HR payroll system to experience the best income tax & payroll calculation services.  The automatics payroll system will display the entire workforce monthly pay in a minute; management just needs to check and approve it. Easily customize bonuses, allowances, deductions like NSSF pension scheme to automate the payroll system. No need to get tensed at the end of the month when you have Better HR payroll system - under Cambodia taxes & regulations.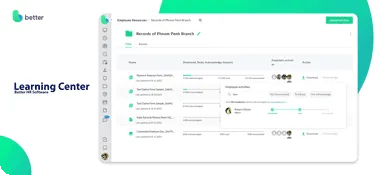 Train your interns, juniors and other employees easily with Better HR Learning Center. Every employee is entitled to a 5GB cloud storage to store important materials. Management can provide necessary E-books, PDFs, Images, Videos and any other Past & Present records for upgrading employees' knowledge and skill. Employees can access even with their mobile and seniors can track the learning processes of given materials.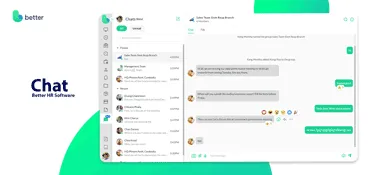 Connect with your colleagues easily with Better HR Chat feature. Better HR built a trusted platform to share your confidential day-to-day text, voice note, image, video & file exchanges. Create a chat room with different departments, locations, or purposes to connect or conduct morning, evening and general meetings |Better HR software Cambodia Try for Free Now!
HR App Cambodia For Businesses
Effortlessly manage your team and organization on the go with Better HR's mobile app. Take control of your internal HR system and create a well-organized workflow with the powerful features of Better HR software and its integrated mobile app. Streamline your HR processes and stay connected with your team anytime, anywhere.
Attendance

A simple, easy attendance management system for Cambodia Businesses. Employees can use auto, office, remote, QR scan or manual check in/out methods with Better HR app. All attendance data will update to the system instantly; no more record sheets!

Leave

Check your upcoming off-days, leave availability in your mobile and request for leave easily with Better HR app. Every leave request needs to be approved by HR or direct supervisor. Easy leave management with Better HR software & app.

Department directory

View departments, employees, supervisors of your organization for a well-structured management system. Clear understanding of internal structure will make any company more organized. Organized structure management with Better HR HRMS software, Now available in Cambodia.

Birthday & Anniversaries

Celebrate your colleagues' special days with Better HR. Be a part of their joy by sending wishes. Creating happy memories in the workspace will enhance employee retention. Keep growing a wonderful team with Better HR Software.

Payslip

Employees can view a detailed monthly payslips with all earnings and deductions (including NSSF) using Better HR app. Employees can download free monthly E-Payslips in PDF as per the Cambodian payslip format |Better HR HRIS system and app.

Chat

Streamline daily work related conversations in a well secure platform with Better HR Chat. Employees can have regular morning, evening meetings by creating a chat room. Exchange any confidential files easily with your Better HR mobile app.

Learning Center

Help your employees learn and upgrade their knowledge and skills to meet the ever evolving world's needs. Better HR's Learning Center is a space where your employees can access the given study materials.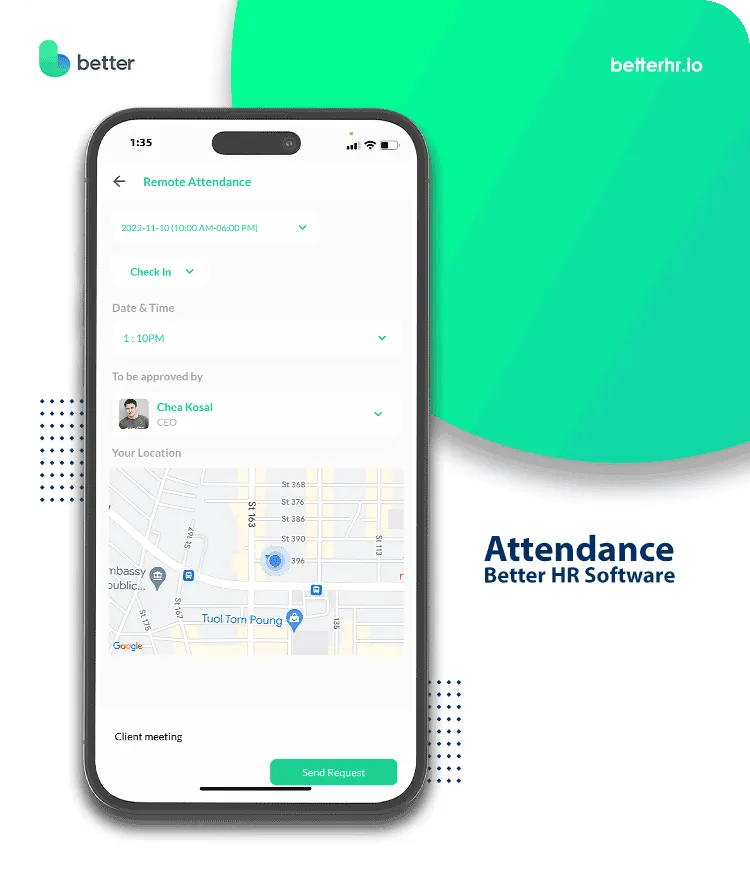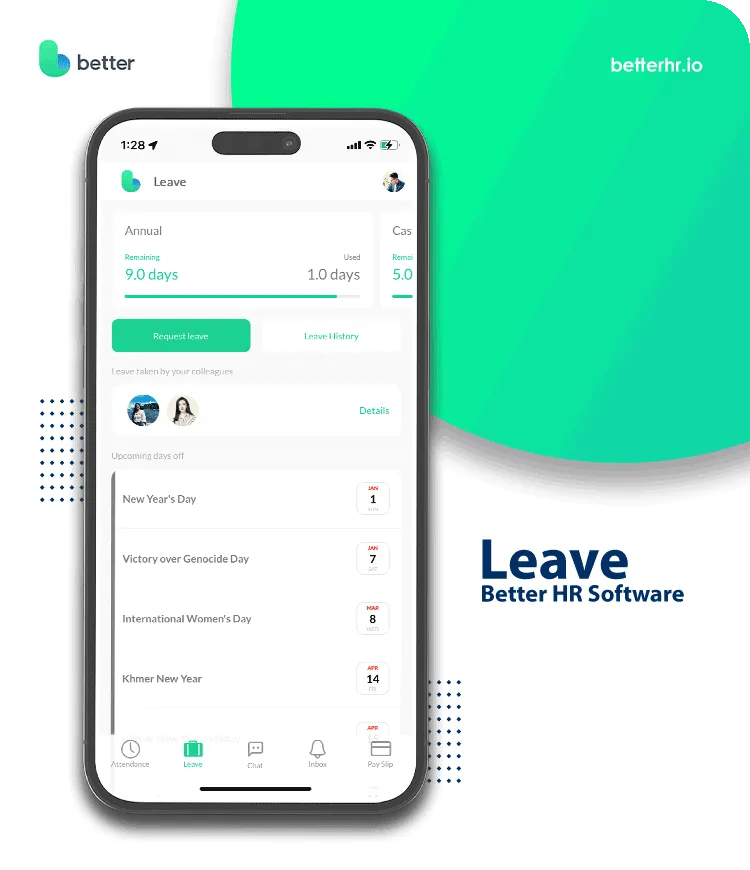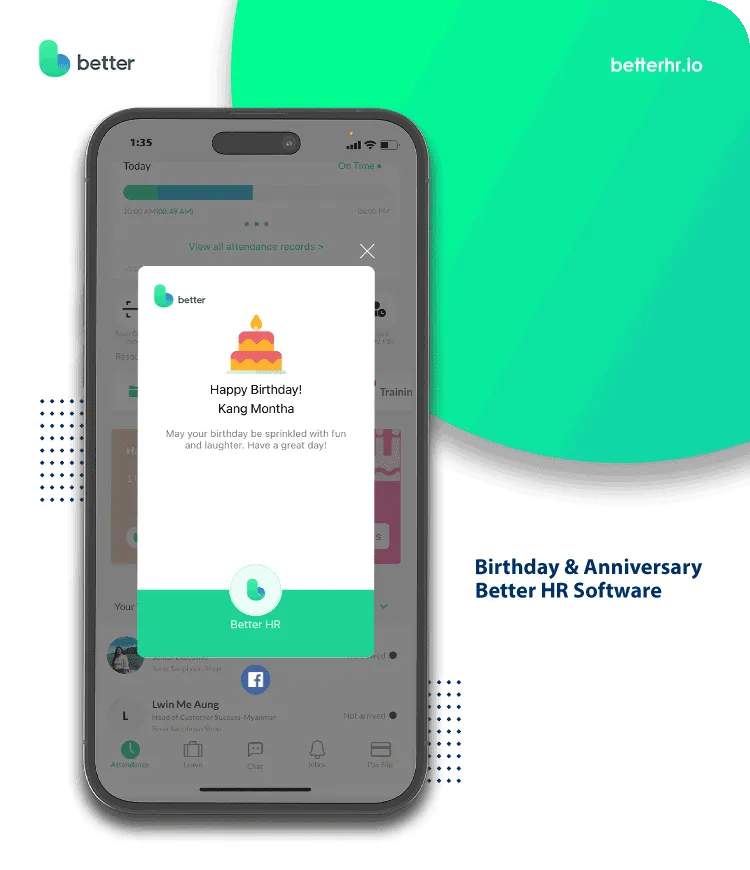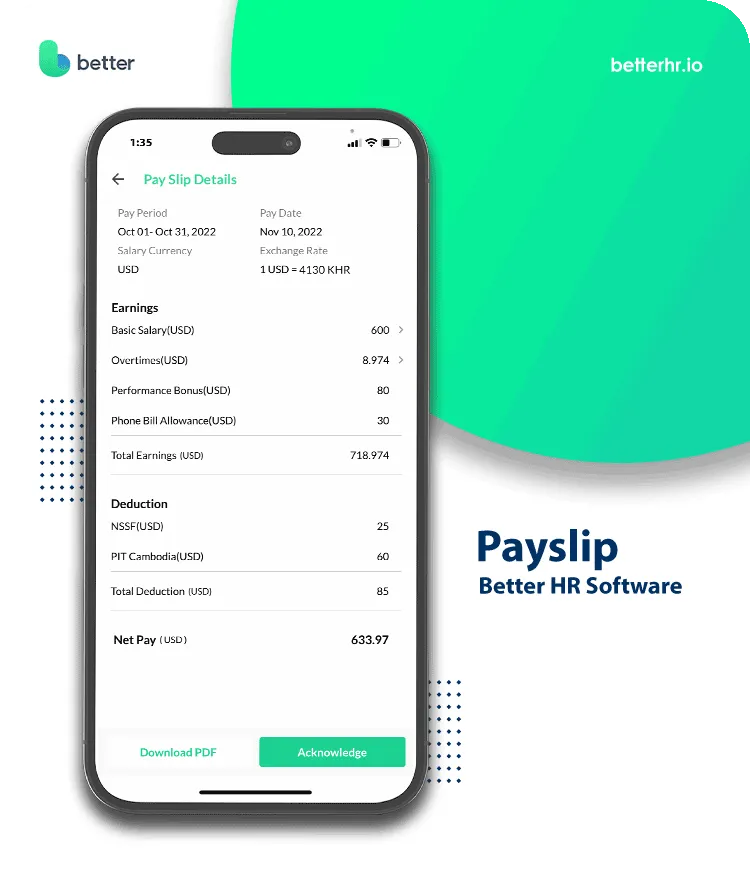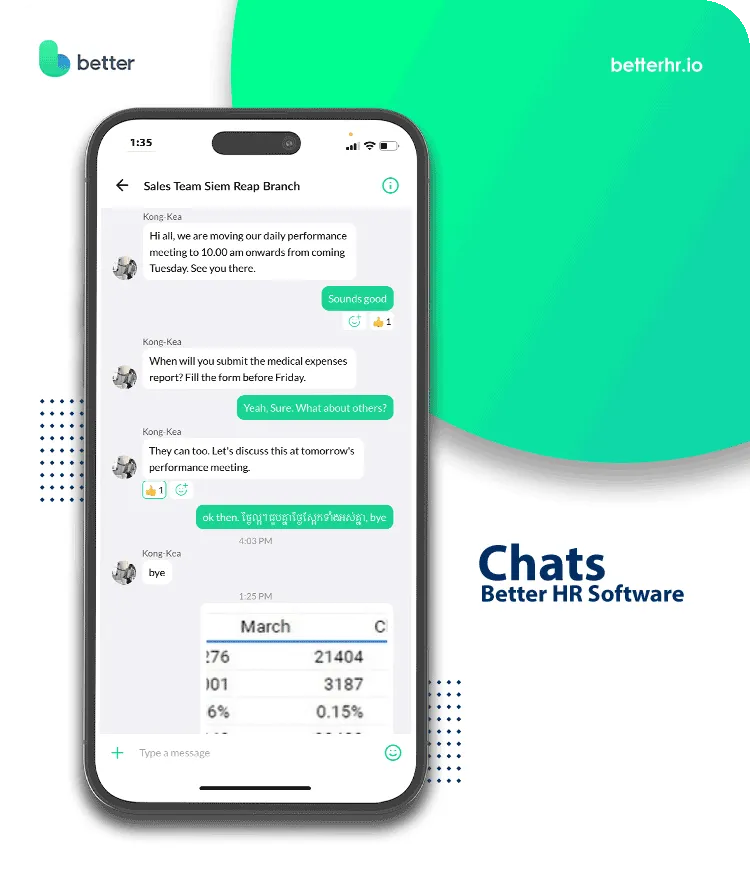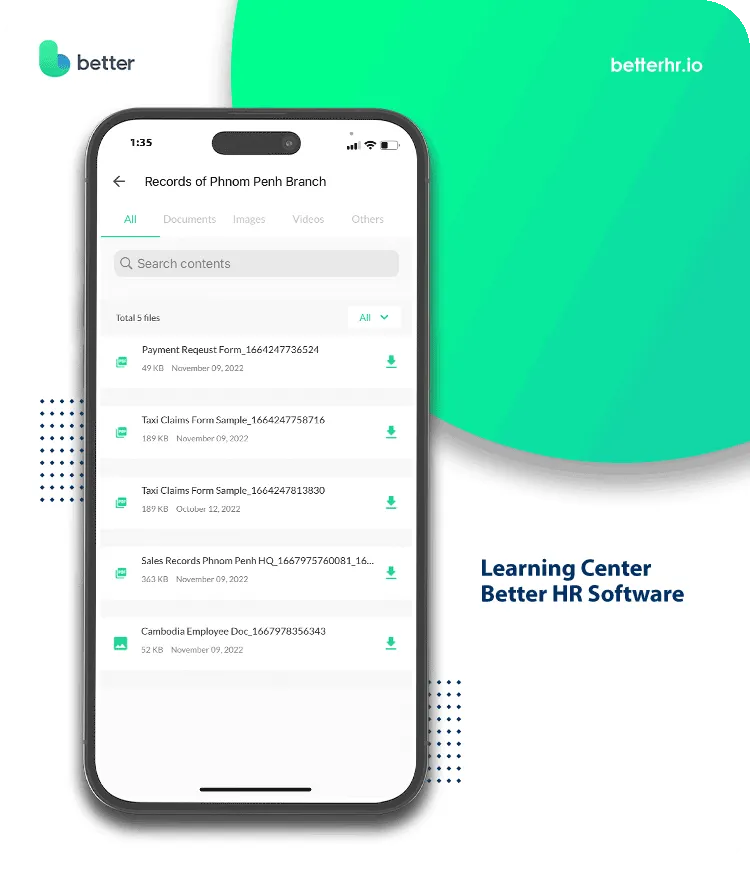 Better HR Software Pricing for Cambodia
Automate any business organization's daily operations easily. It's time to experience genuine HR Software in Cambodia.
Most Popular
Annual Billing
Including all features with
Per active User/ Month
All the functions

included
Minimum 20 employees
Six Months Billing
Including all features with
Per active User/ Month
All the functions

included
Minimum 20 employees
See all options
about Better HR pricing
Businesses That Trust Us Around The World
Automate Businesses with Better HR Cambodia!