Features of Better HR
These features can help to manage your workforce effectively and efficiently.
Dashboard
Attendance
Overtime
Leave
Payroll
Asset
Announcement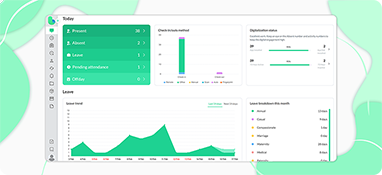 Get all essential details of employees at a glance on the dashboard. It allows the management team to know the real-time data of the attendance status, birthdays, work anniversaries, late hours, breaks hours, overtime, turnover rate, number of employees, and more.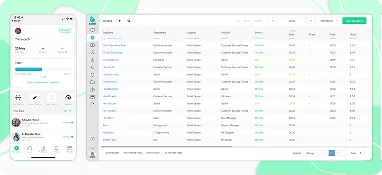 Submit the attendance with office/scan check-in when you are in the office area or, when you are far from the office, use the remote check-in along with your exact GPS location directly to the manager.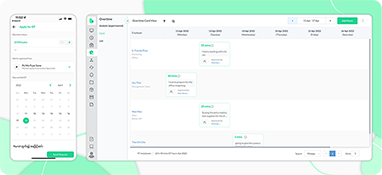 Request the OT easily by filling in the hours you've worked and the date you performed.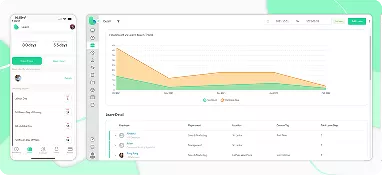 Customize the leave types that align with your company policy and manage the leave information smoothly with Better HR.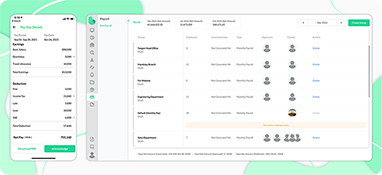 The automated calculation of payroll with OT, bonus, allowances, and deductions allows you to save time and no more hassle. Tax and SSB will be calculated as well aligned with the official regulations. All that the HR team needs to do is to approve the computed amount and the PDF payslip will be sent directly to each employee's phone.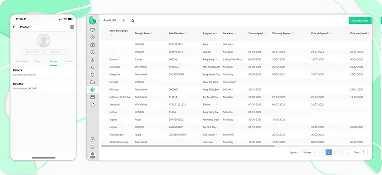 Manage allocated asset information neatly on one platform. Also, the employees can check their allocated assets with Better HR App.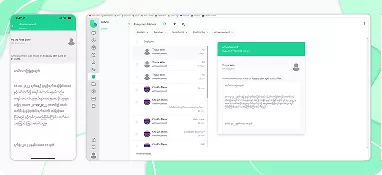 Send office announcements directly to the employees' phones. All the activities such as approval and rejection of leave and OT request will be notified to both the management team and employees.
Features of Better HR mobile app
Attendance

Record your attendance by office/scan check-in when you are at the office, or you can request a remote attendance anywhere by using GPS on your smartphone.

Leave

Take a glance at your phone for leave balance and holidays. Request leave to your manager easily.

Inbox & Requests

All the activities such as announcements, approval, rejection of leave, and OT request will be notified to both the management team and employees, in the Better HR inbox.

Payroll

Check the details of your salary on the Better HR digital payslip. Calculations of salary, allowances, and deductions details will be included in the payslip.

Birthday & Anniversary

Celebrate your birthday with wishes from Better HR and from colleagues.

Job History

When there is a change with your position like promotion, you will be informed about it on the Better HR mobile app.

Department Directory

Get to know more about the different departments and department directory of your company on your mobile.

Organization Chart

Observe the hierarchy of your organization in the organization chart.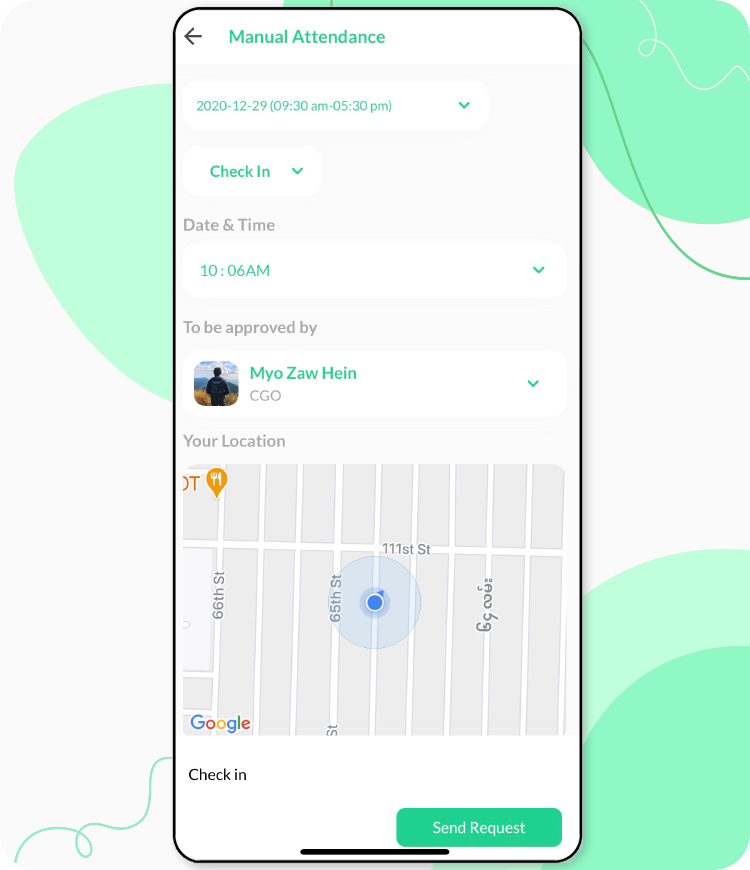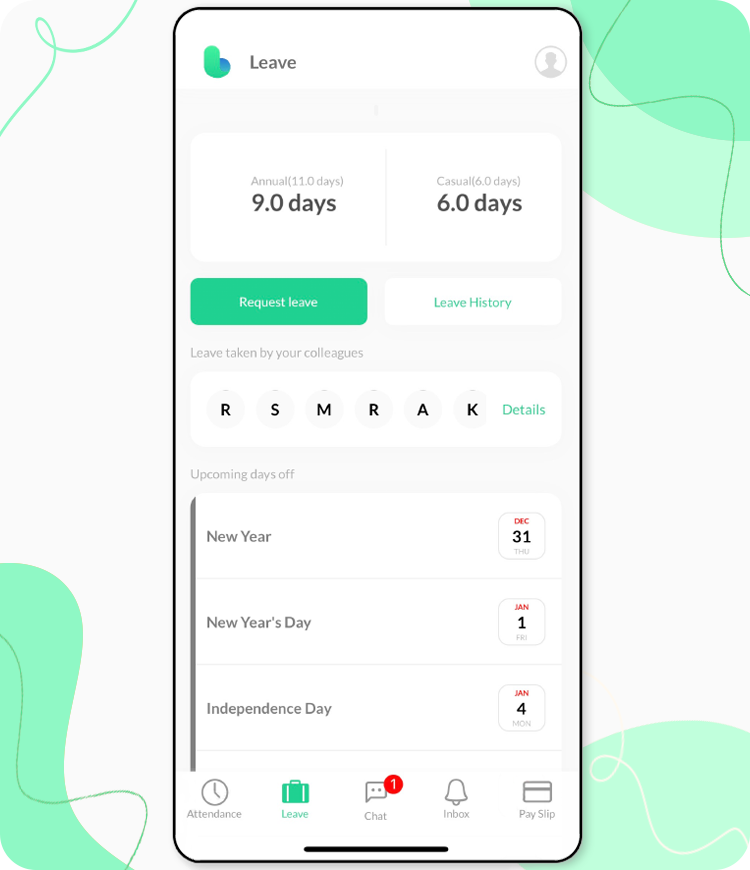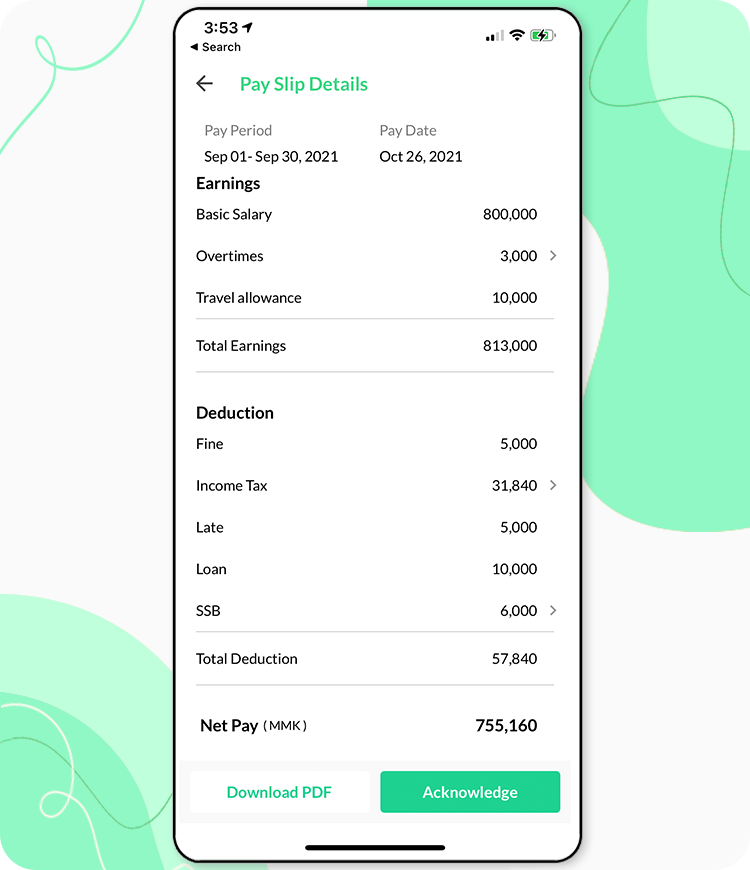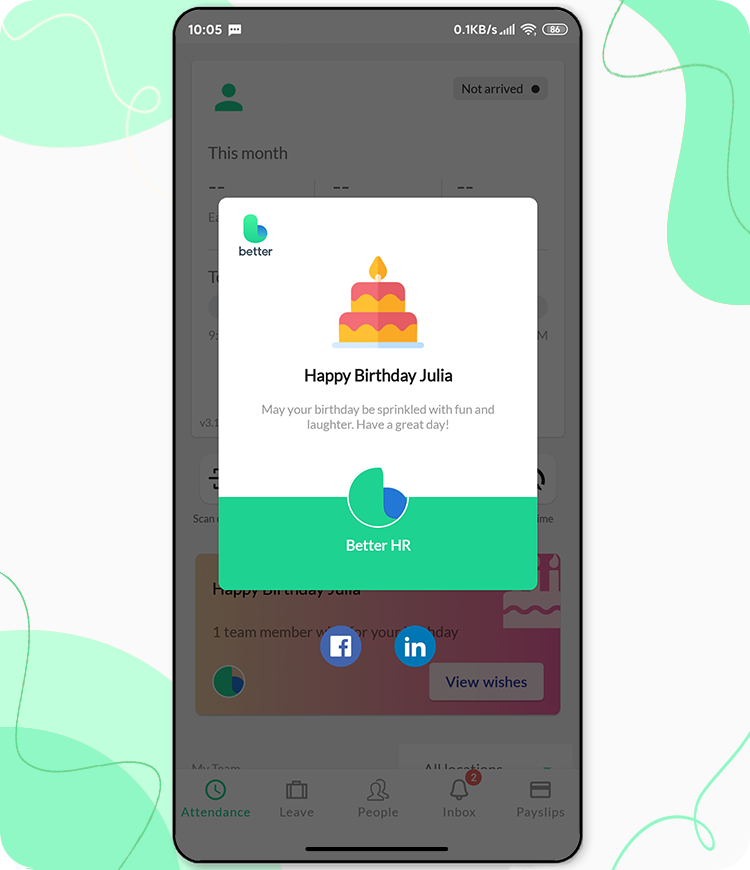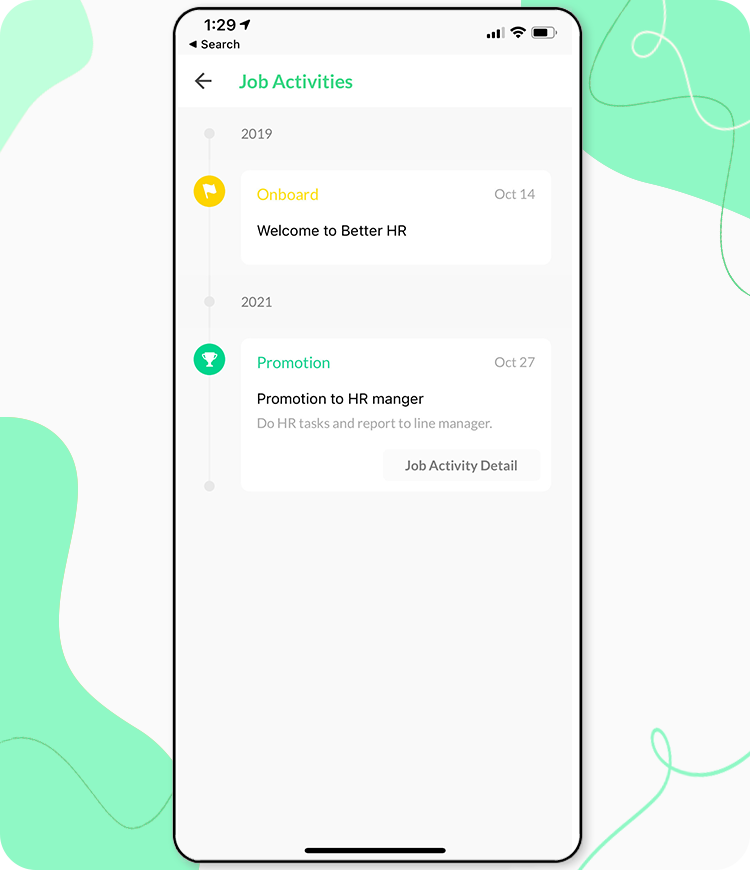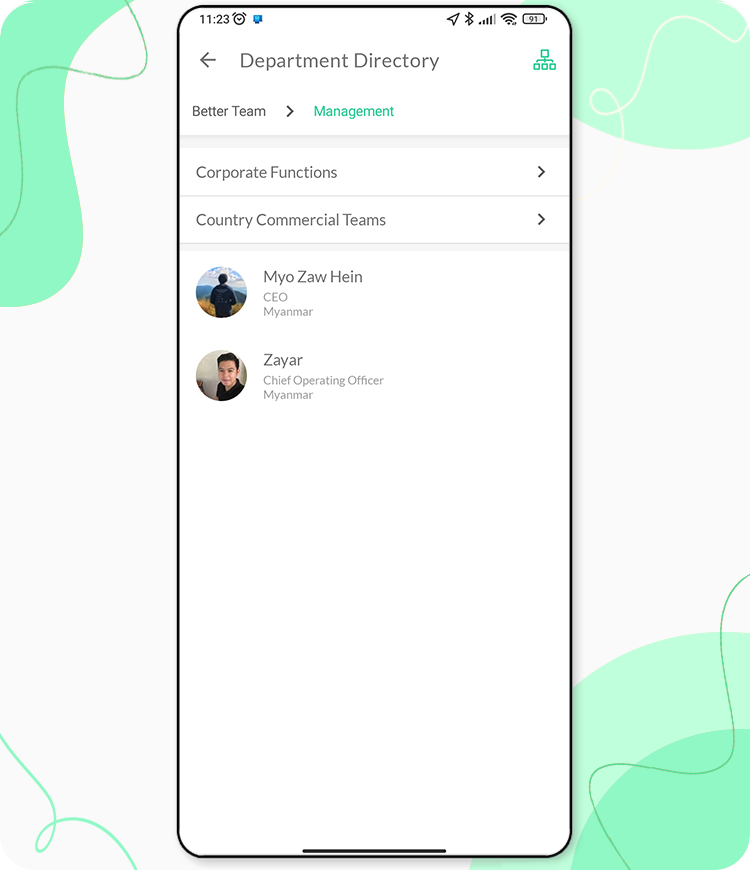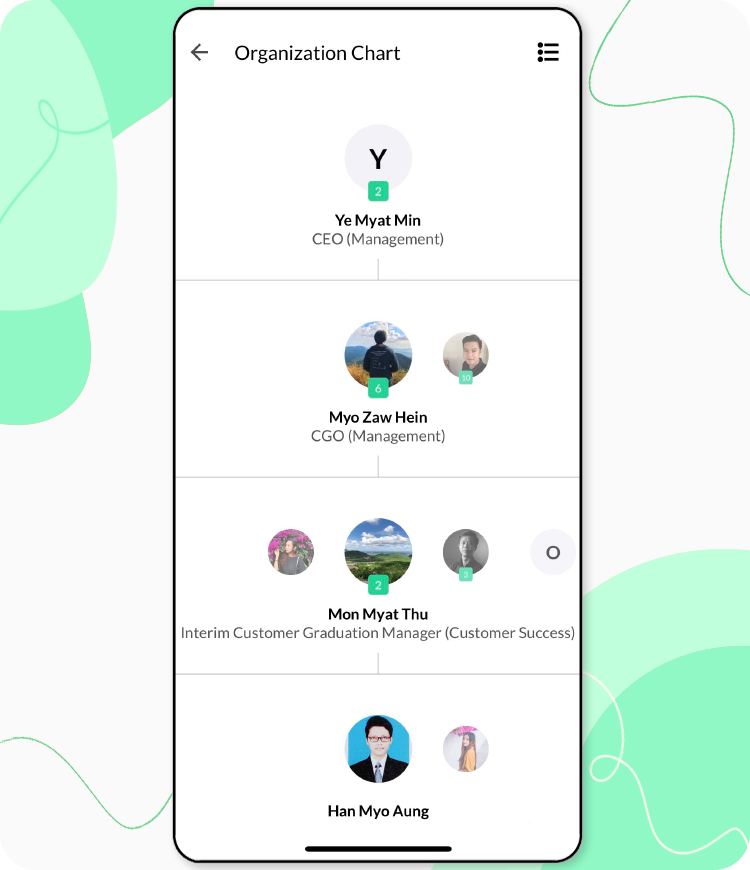 Pricing Plan for Myanmar
Designed for any organizations
Most popular
Six Months Billing
Inclusive of everything
Per active user/ month
All the functions

included
Minimum 20 employees
Annual billing
Inclusive of everything
Per active user/ month
All the functions

included
Minimum 20 employees
See all options
about Better HR pricing
150 companies, 20 cities and 3 countries
Simplify HR processes with Better HR