Better HR HRMS App Features
Set-up Better HR HRIS system with a PC for only one time and manage all your organization's day-to-day operations with mobile. Ease your organization's daily operations with an all-in-one human resource solution. Better HR mobile app exclusive features. Request a Free trial to experience the efficiency.
Attendance

Make an easy check-in/out with Better HR HRIS App. Auto, QR scan, Office or Remote check-in/out will make your company more structured & save your time. Don't need to hustle with a data sheet to record. With a better HR app, cloud storage will update instantly.

Leave

Check your leave availability & request a leave with your mobile phone. No need to fill a form to request leave if you have Better HR HRIS App. Instant leave request & approval. Make day-to-day administration easier by connecting with Better HR Software.

Payroll

Analyze your digital payslip that includes detailed calculations of salary, allowances, OverTime (OT) calculations, and many more all in one place.

Anniversary & Birthday

Celebrate your cherished birthday with wishes from the Better HR application software itself and from all your colleagues.

Organization Chart

Observe your organization's hierarchy under the Organization Chart located within the Better HR software application.

Learning Center

Download, View, and Acknowledge relevant internal data assigned by your manager securely.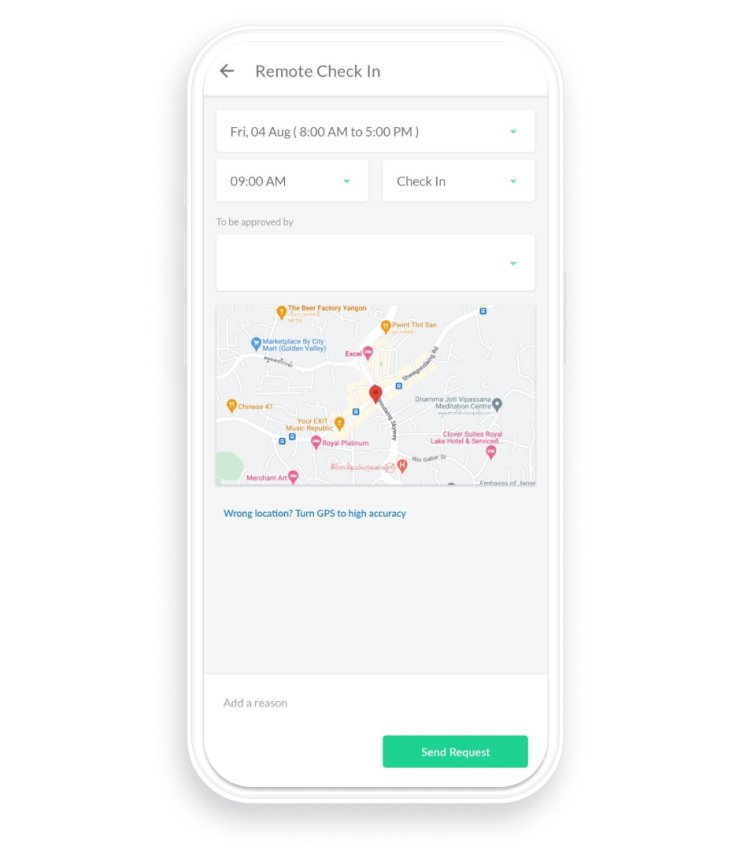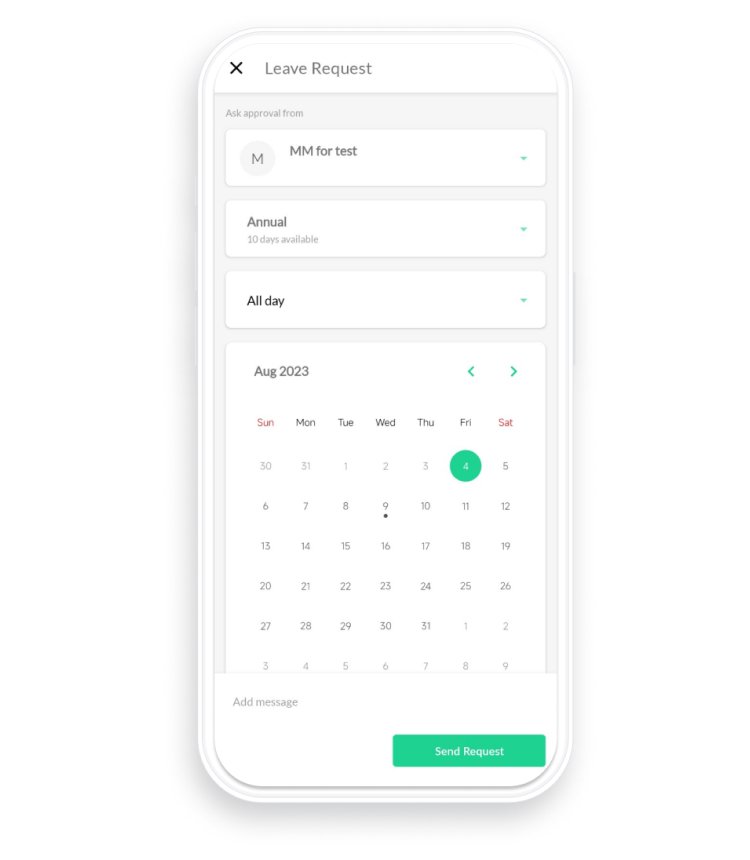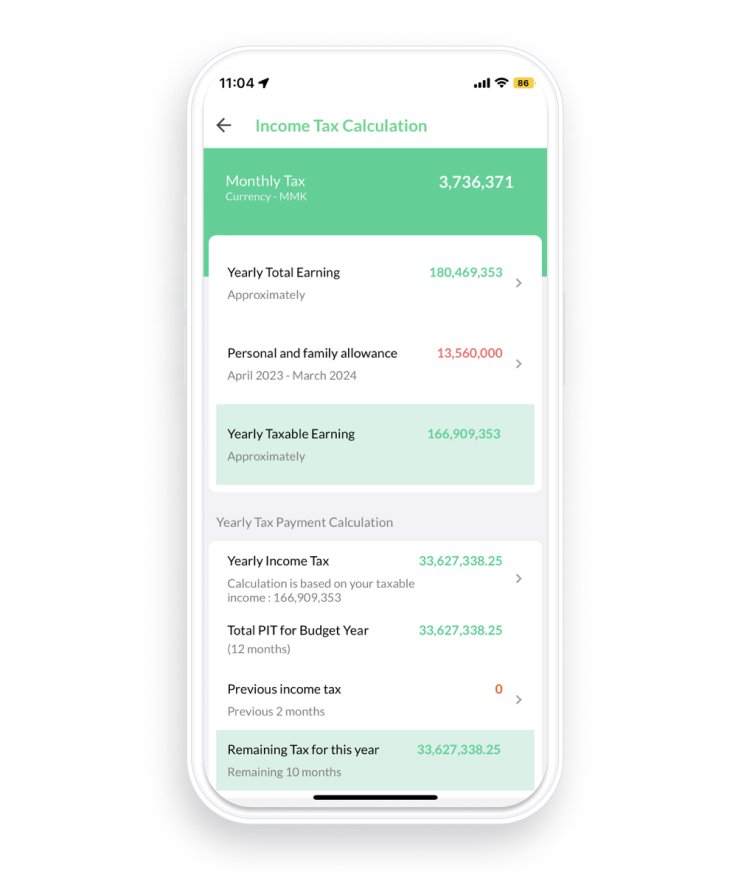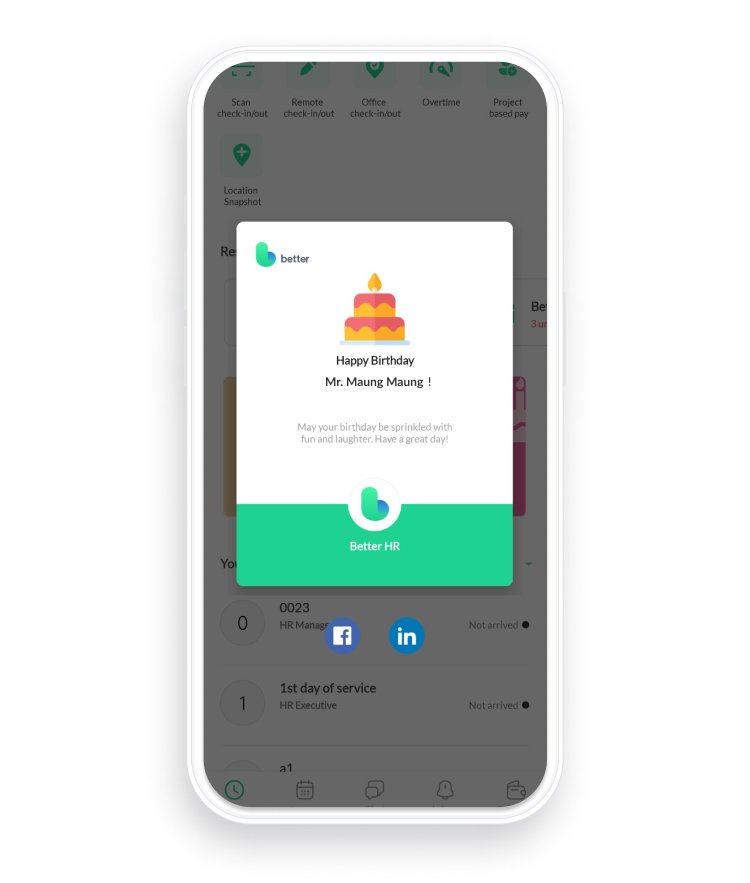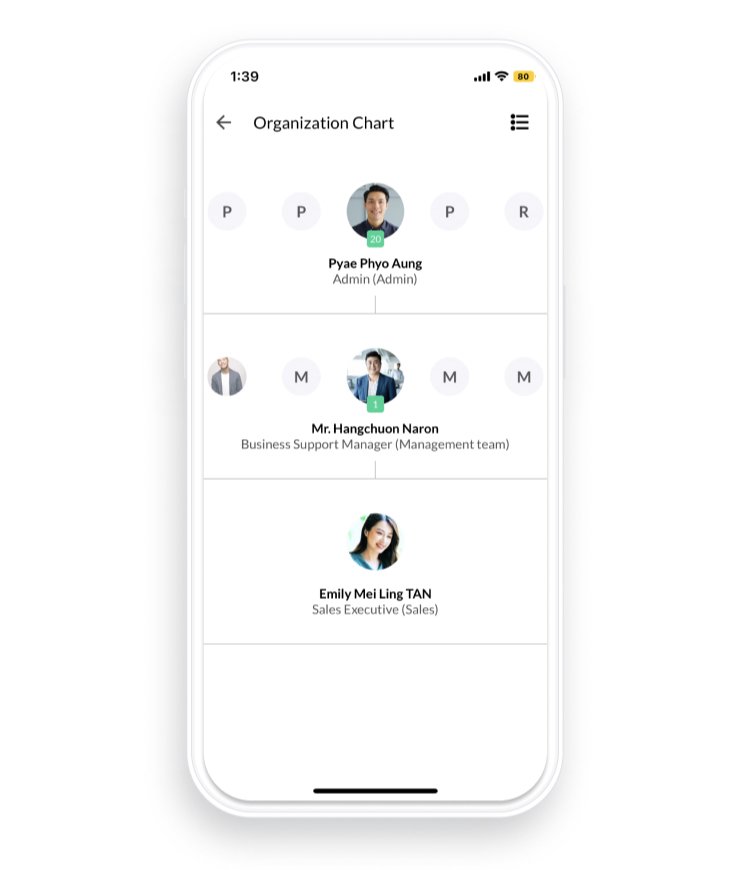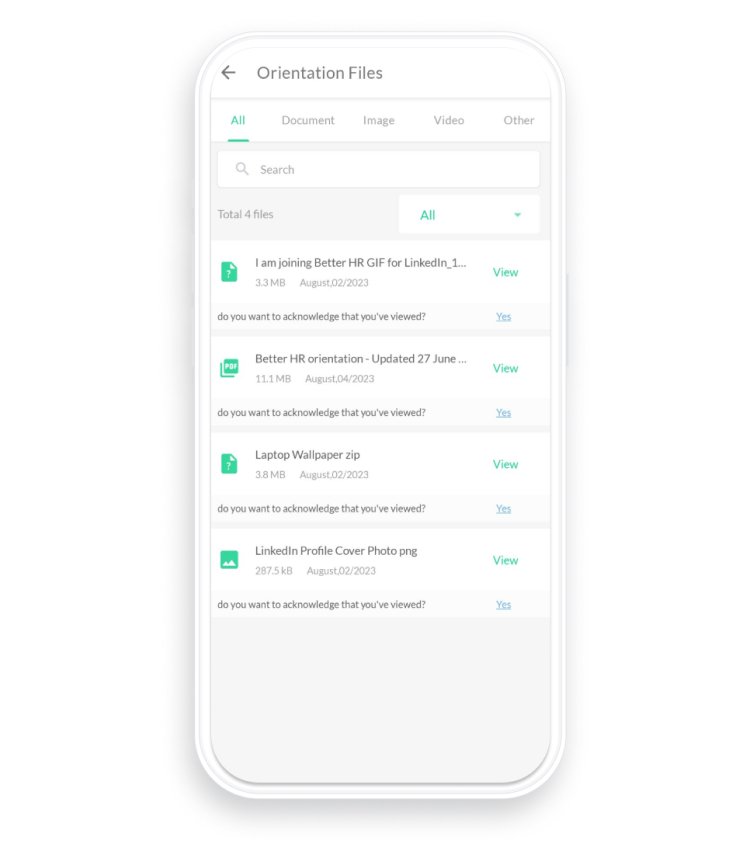 Facial Recognition Time Attendance with HFSecurity X05
Better HR can run on Facial Recognition Scanner like X05 for advanced HR management through precise and secure authentication for check-in and check-out. With Better HR, you can track the attendance with lightning-fast, real-time recognition, ensuring not only streamline operations but also robust security in your workplace.
Order Now
Fingerprint Time Attendance with ZKTEco Zpad Plus
Perform check-in/check-out with your fingertip using Better HR on the ZKTEco Zpad Plus Fingerprint Scanner. The most commonly used attendance check-in/check-out process becomes powerful with Better HR which can be seamlessly integrated with payroll and other attendance data, streamlining the majority of HR processes in perfect harmony.
HRIS Pricing Plan For International Users
Better HR HRIS system made for every organization. Can be used in any country with simple customizations. Manage your employees under your law, tax, and other regulations. Book a Demo Meeting for further clarifications.
Most Popular
Annual Billing
Including all features with
Per active user/ month
All the functions

included
Minimum 20 employees
Six Months Billing
Including all features with
Per active user/ month
All the functions

included
Minimum 20 employees
See all options
about Better HR pricing
Businesses that trust us around the world
Upgrade Your Workforce Management Now! Try Better HR