Features of Better HR mobile app
Attendance

Submit your work attendance by office/scan check-in when in office proximity on our Better HR application software system. Otherwise, request a remote check-in attendance by using the exact GPS location on your smartphone.

Leave

Just by taking a glance at your mobile phone, view your leave balance and holiday periods so you can easily request leave days to your manager from our Better HR Myanmar application software.

Payroll

Analyze your digital payslip that includes detailed calculations of salary, allowances, SSB Myanmar, OverTime (OT) calculations, and many more all in one place.

Birthday & Anniversary

Celebrate your cherished birthday with wishes from the Better HR application software itself and from all your colleagues.

Organization Chart

Observe your organization's hierarchy under the Organization Chart located within the Better HR software application.

Learning Center

Download, View, and Acknowledge relevant internal data assigned by your manager securely.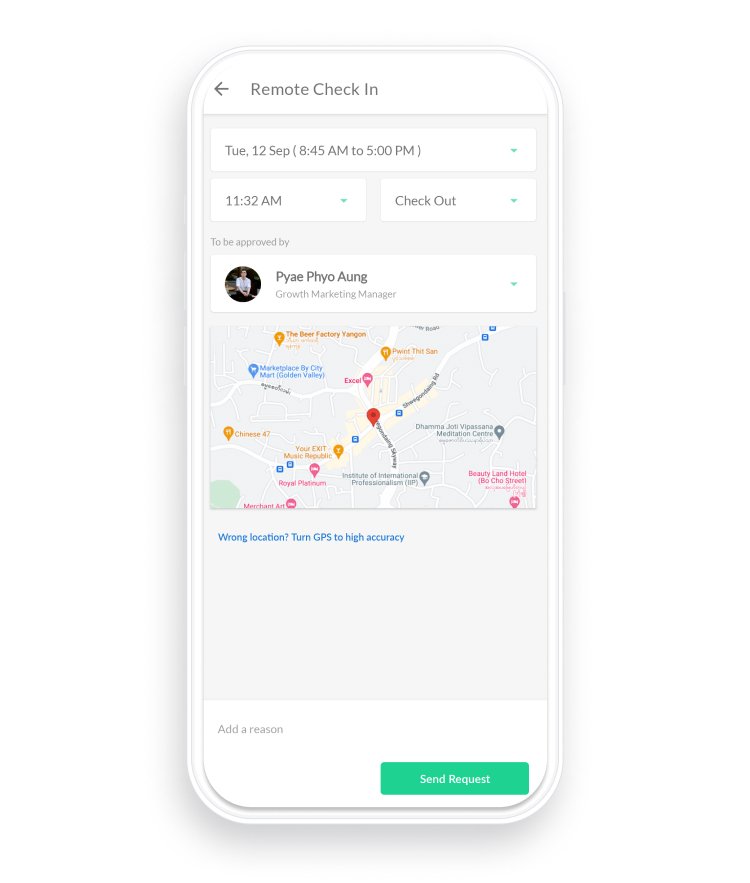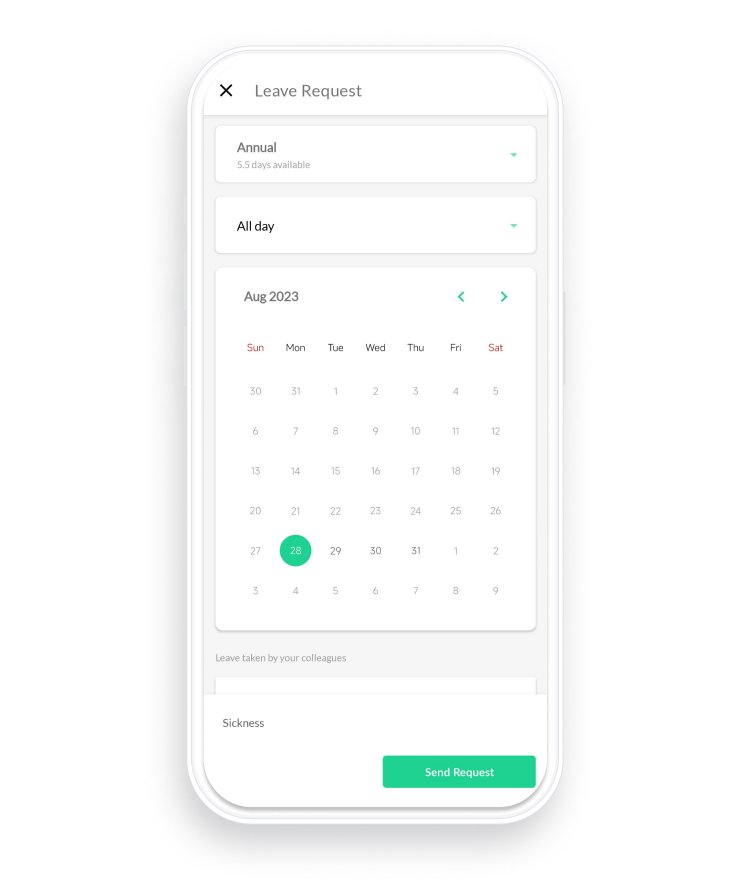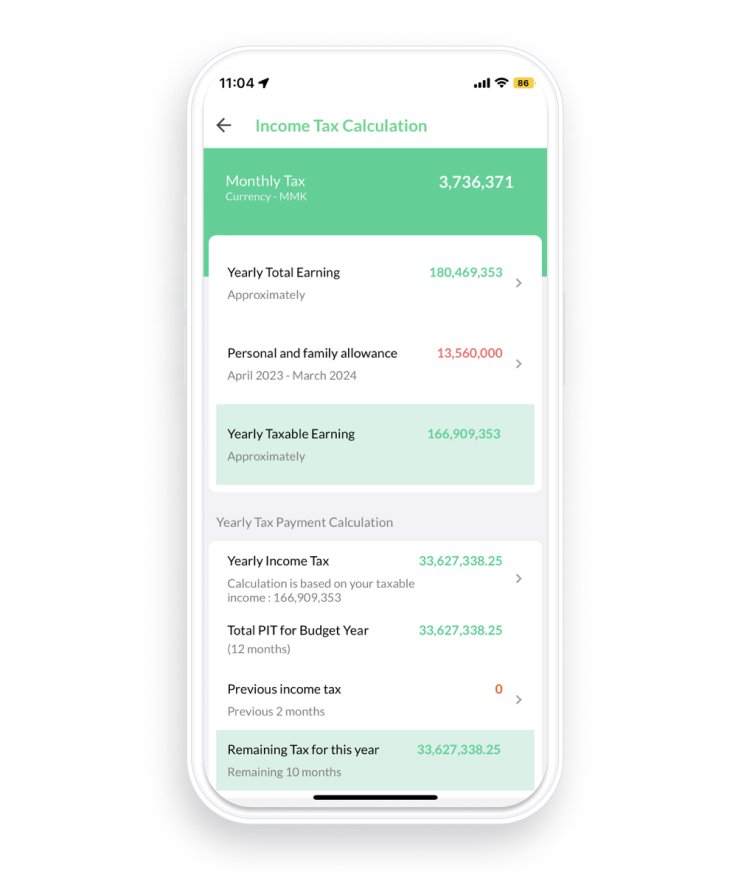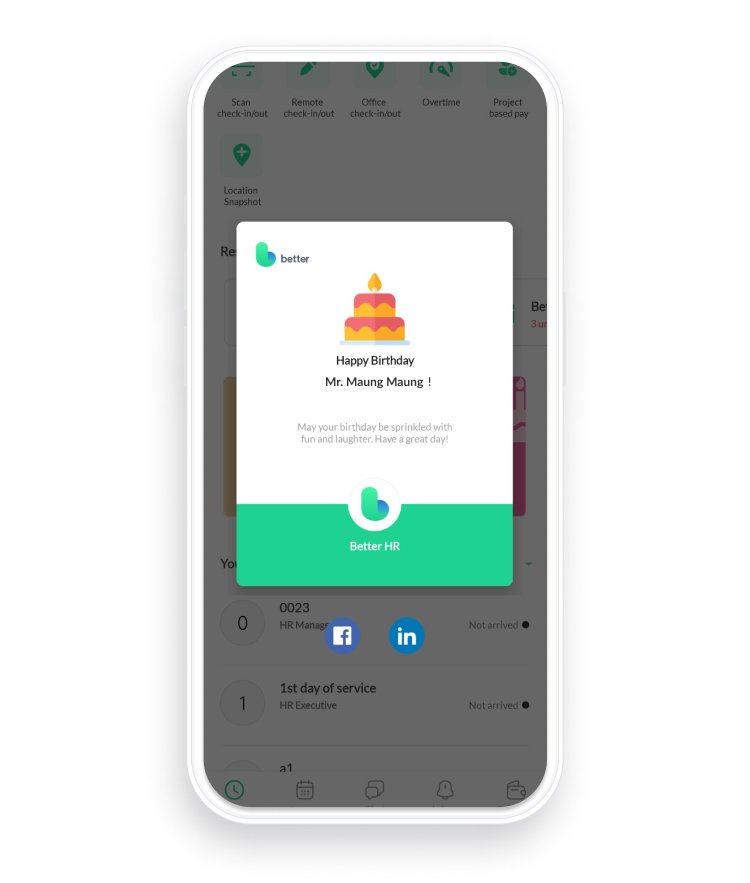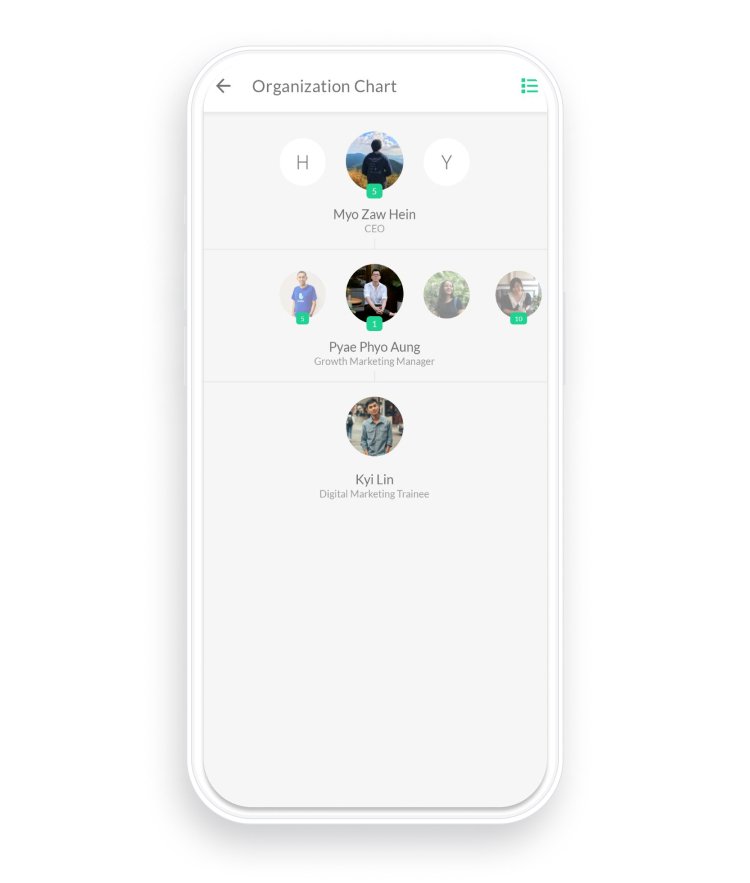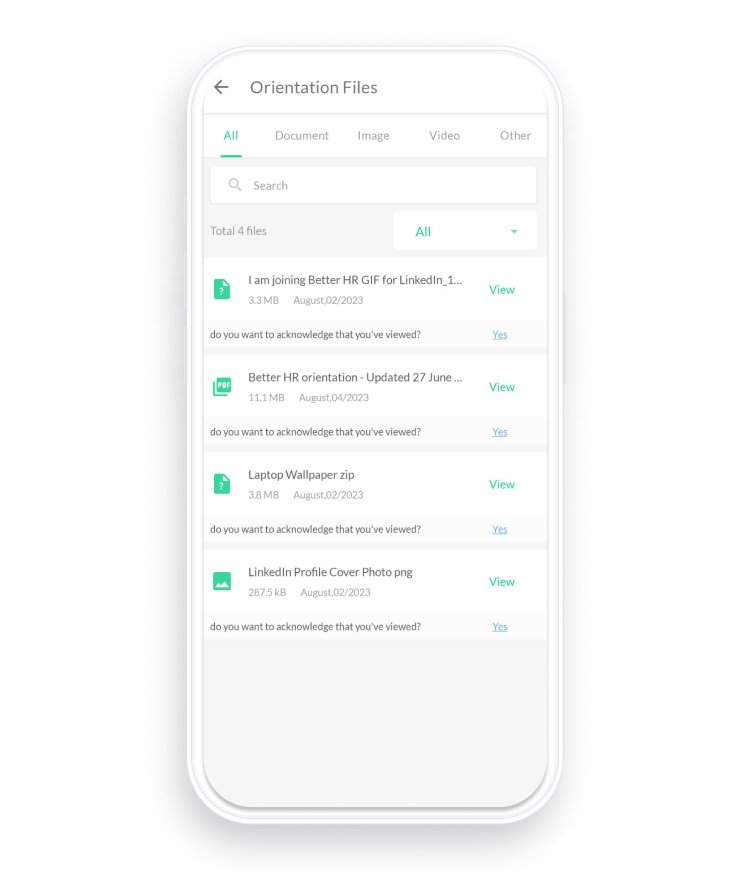 Pricing Plan for Myanmar
Designed for any organizations
Most popular
Inclusive of everything
For 6 months and 12 months package
Per active user/ month
All the functions

included
Minimum 20 employees
See all options
about Better HR pricing
150 companies, 20 cities and 3 countries
Simplify HR processes with Better HR