How Caroline Sankyi run two different businesses with Better HR
Caroline San Kyi is a Business Development Director at Pucca Jewellery shop and SB Furniture. As a millennial, she saw many flaws and inconveniences in the manual HR processes and she wanted to switch to a digital HR system. So, she started looking for a Human Resource Management Software (HRMs).
While she was searching, one of her friends recommended Better HR cloud HRMS. So, she decided to start using it.
Caroline is managing 2 Pucca Jewellery shops and 1 SB Furniture shop with over 70 employees running day-to-day operations. In this article, she will share her 2 years experience of managing all these employees only using Better HR software.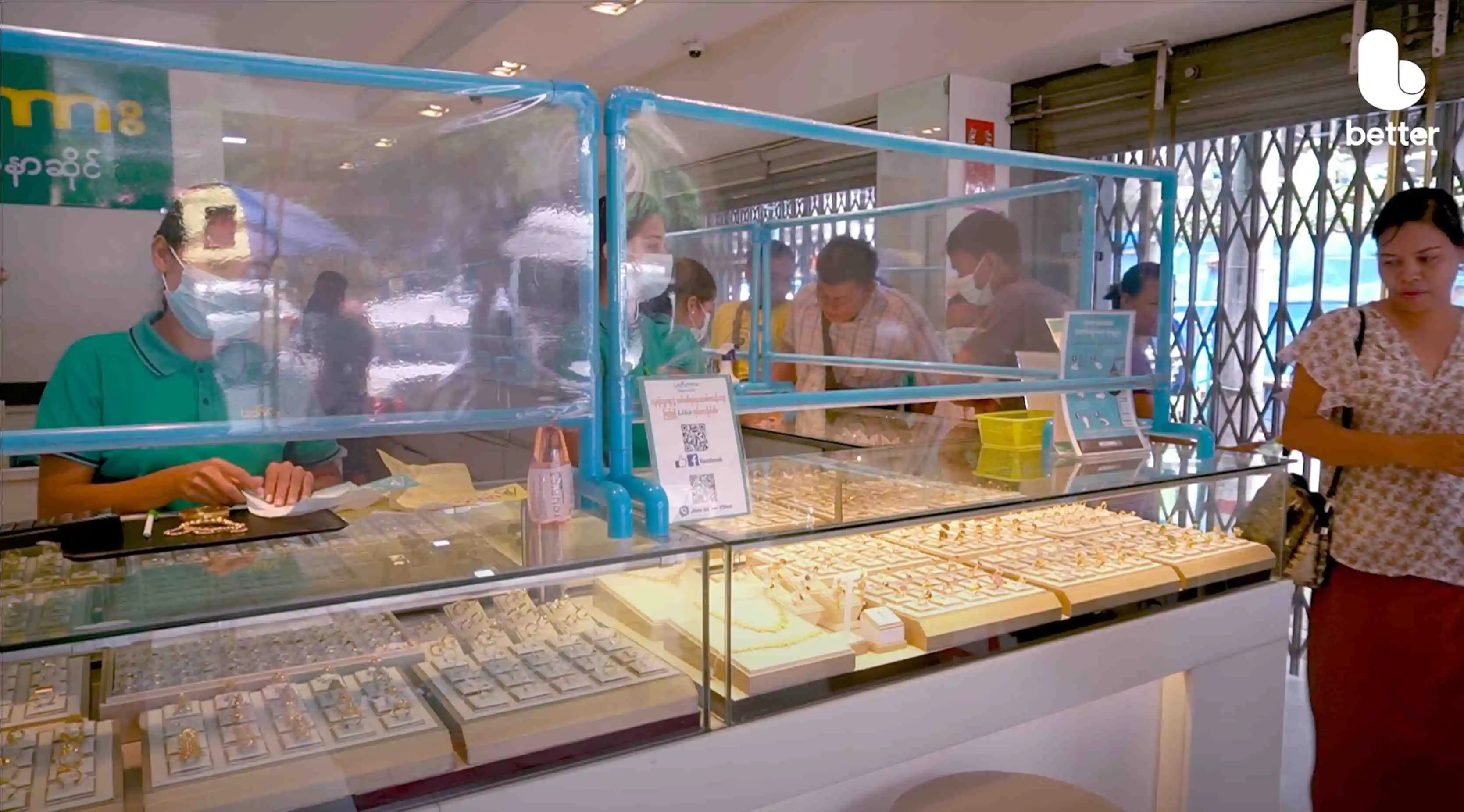 As a multi-location business, recording the attendance of the employees was difficult for Caroline to record before using Better HR. Now with Better HR, employees from all branches can scan the QR code and check in easily now. Drivers and field employees can also check in easily remotely using Better HR's remote check-in. And she can check all of the attendance in one place.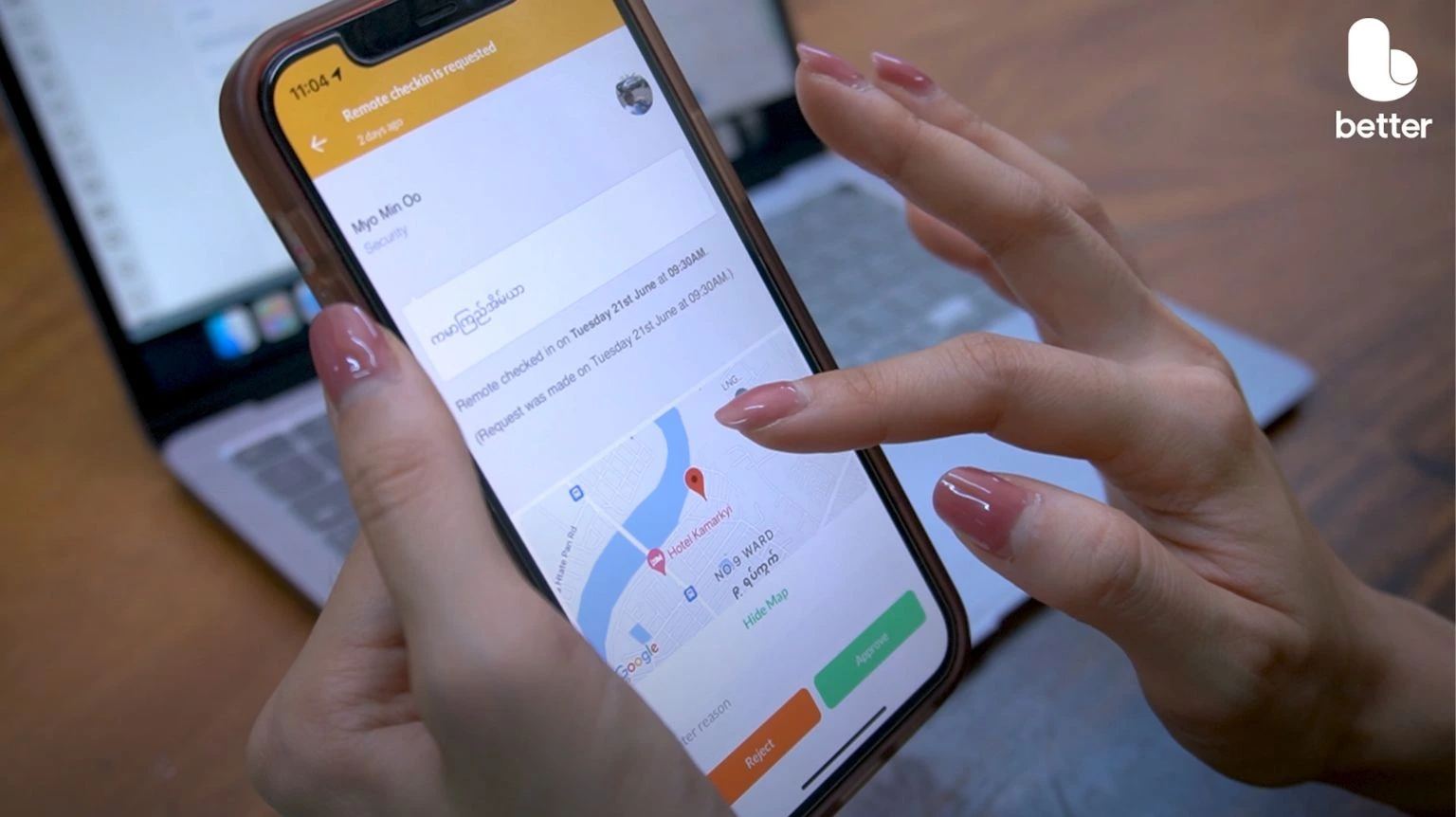 Calculating payroll at the end of the month is also very easy with Better HR, as she doesn't have to add up the allowances, bonuses, and deductions herself.
"Before using Better HR, it was a really complicated process for me" she commented.
Better HR and Yoma Bank's digital payroll solution allows her to send the salaries directly to the employees' Yoma Bank accounts. She can also check the transaction status real-time, so it is very convenient for her.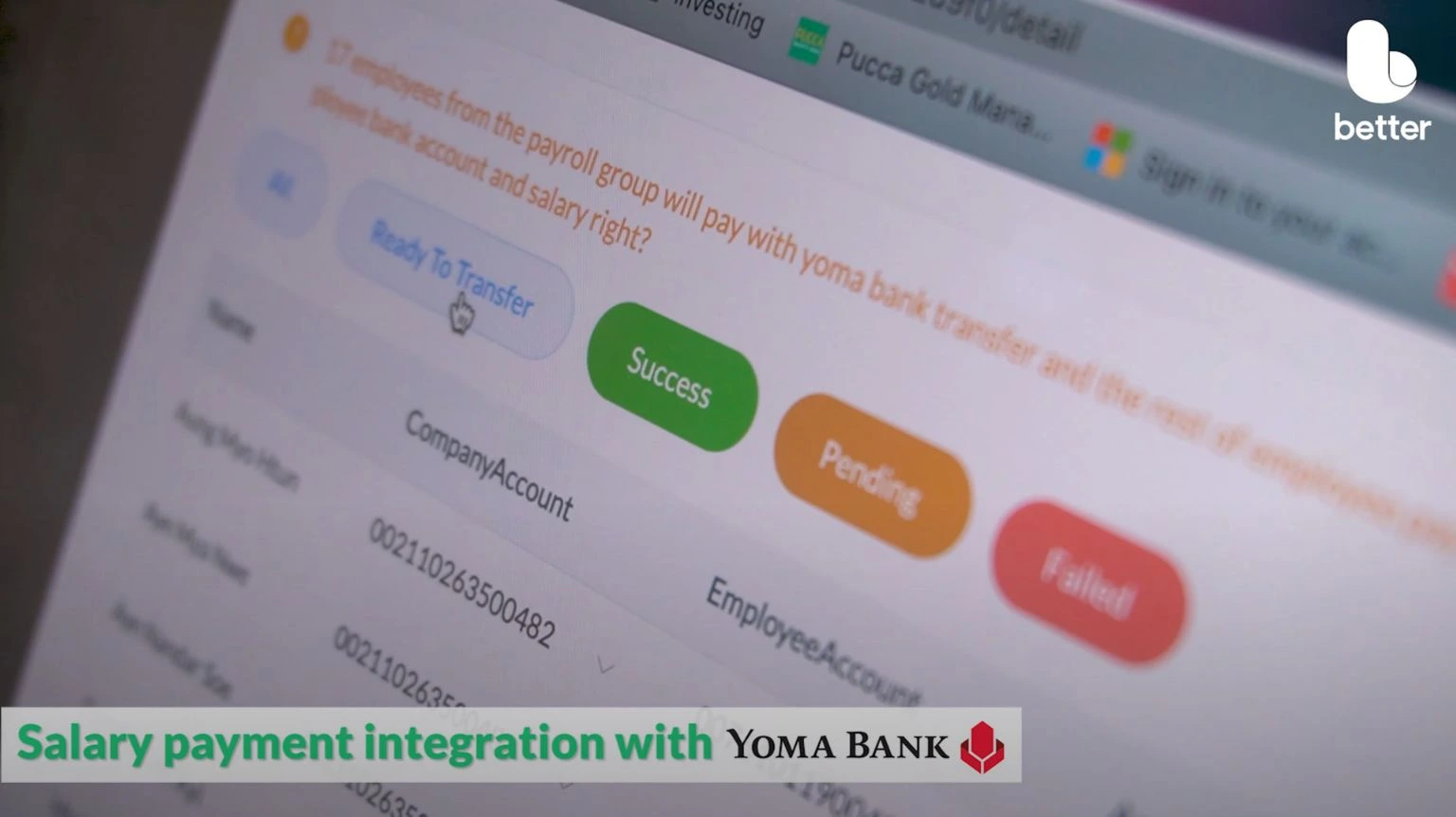 The employees from Pucca Jewellery and SB furniture are also using Better HR's chat feature for their day-to-day operations and it has never been easier for them to operate day-to-day processes.
Requesting OTs and leaves are also very easy for the employees. Caroline said "Now that employees can request OTs and leave themselves, it is very less stressful for me. I don't have to manually record their OT hours and OT rates. And I can see all of the data on the dashboard easily with just a click.".
She also added "After 2 years of using Better HR, our business's HR operations are smoother, faster and more modern than ever. Better HR is also very user-friendly and I would like to recommend this to anyone who's thinking to switch to a digital workplace."
We are very glad that Caroline is handling all the HR processes of 3 different branches easily with the help of Better HR. We also wish her to succeed more in her business.
---
---