How Nang Mo Kham from EGLO Lighting Myanmar manages to solve the attendance problem of her employees using Better HR
EGLO lighting Myanmar is one of the largest electricity-related materials suppliers in Myanmar. As the company's size grew, it started having difficulties managing its employees. After researching for a while, they choose Better HR to be their companion in their journey. Now the company operates more smoothly and efficiently.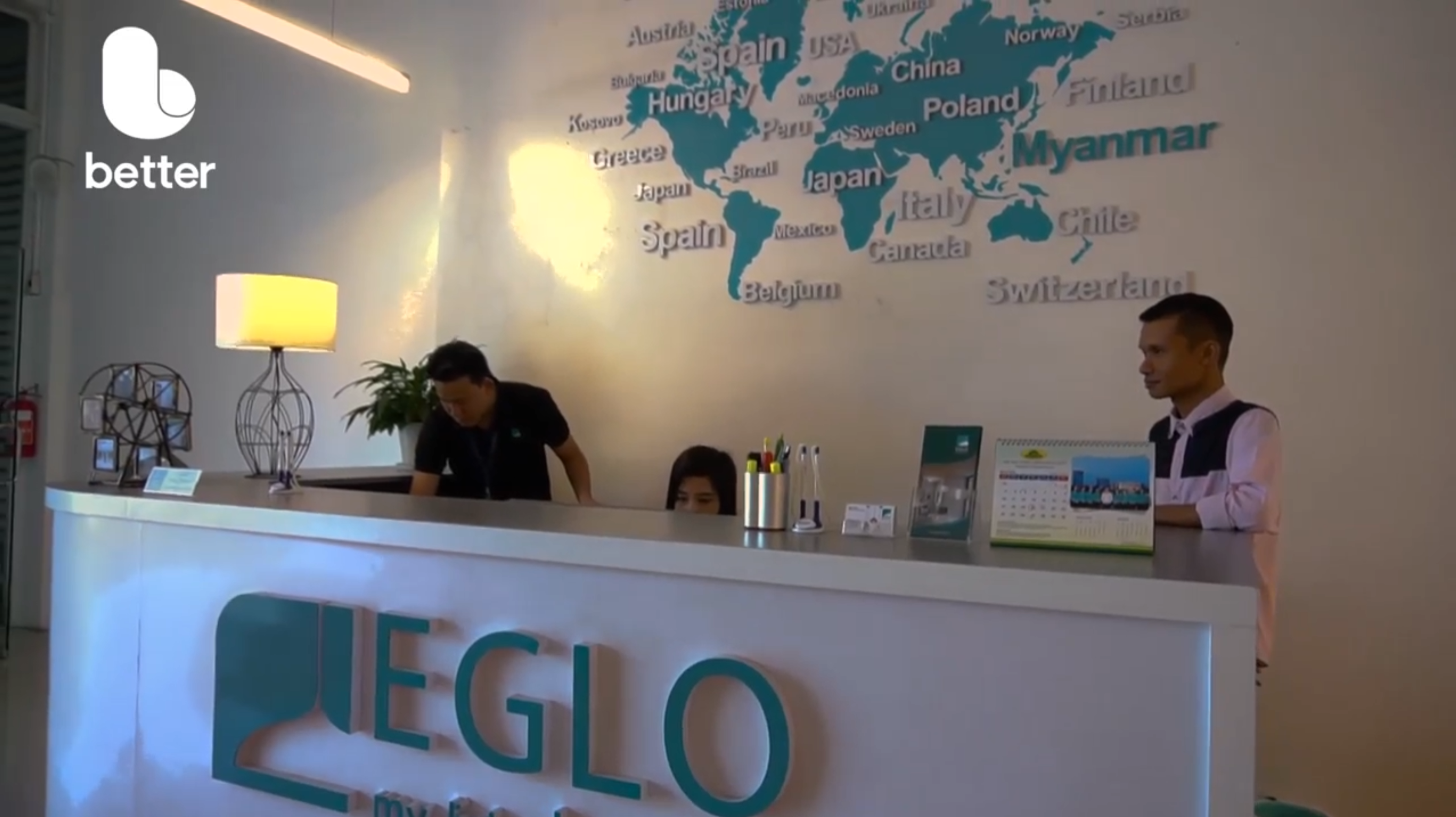 Nang Mo Kham is an HR manager at the LengAung co., ltd, the parent company of EGLO lighting. She has been working at LengAung co., ltd for 1 year and 9 months.
. After working for a while, she realized that taking attendance of employees is a challenge for her as she has to spend most of her time in her office on the fourth floor.
She researched for a solution for a while until she saw one of Better HR's posts on Facebook. After contacting Better HR, the Better HR team immediately explain the features and she decided to use it.
She instantly felt an immediate improvement in her work when she started using Better HR. With the help of Better HR, she is now able to manage all her employees from different branches around Myanmar. She can now observe and check employees' attendance from Better HR dashboard in real-time.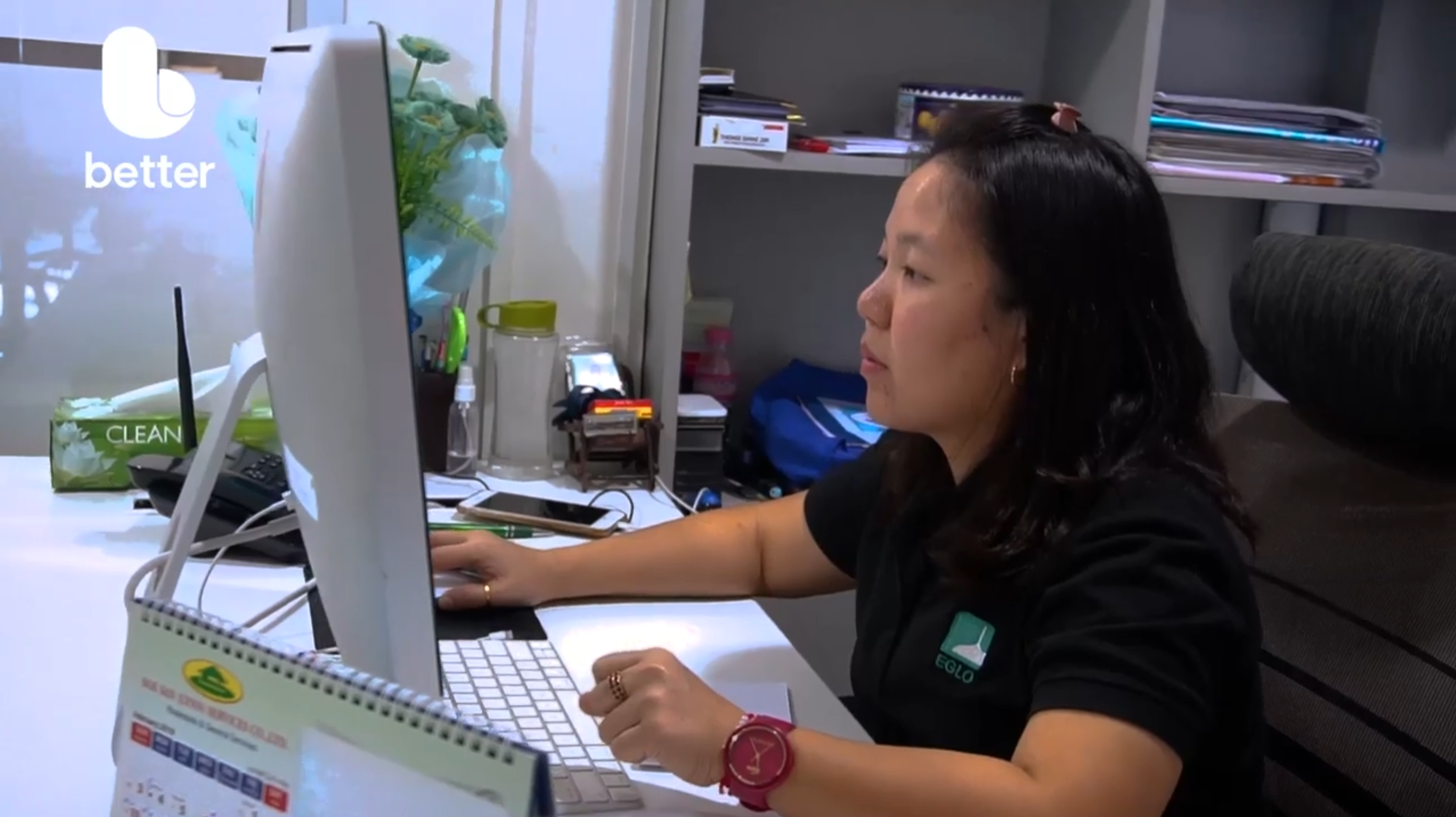 She doesn't have to handle a lot of papers like before as she can now store and check all the employees' data in Better HR software.
Better HR's OT feature is another feature that is very useful for her. In the past, she had to store and manage all overtime requests ledgers manually. Now with Better HR, employees can request OT easily via their Mobile phones and she can easily manage them with her laptop.
If she had any problems or questions, Better HR's CS team can solve any problems very fast. She said "Better HR has helped us grow and digitalize our office better than before. This really made my work a lot easier."
---
---