A Tasteful Story: This HR Manager Runs A Food Service Company's HR Operations Using Only Better HR
Yathar is one of the top food service companies in Myanmar and they have been using Better HR since 2019. Khin Myint Myint Khine, the HR manager of Yathar, shares her experiences about using Better HR.
Before using Better HR, Yathar was using an HR software from Japan and one of the biggest problems with it was the holiday calendar. The Japanese HR software uses the Japanese holiday calendar and is not customizable. Khin Myint said "I had to put all of holidays and off-days manually. It was very frustrating.". So she started looking for a local HR software to help with these problems. That's when she found Better HR. She called Better HR and set up an appointment and immediately decided to start using it.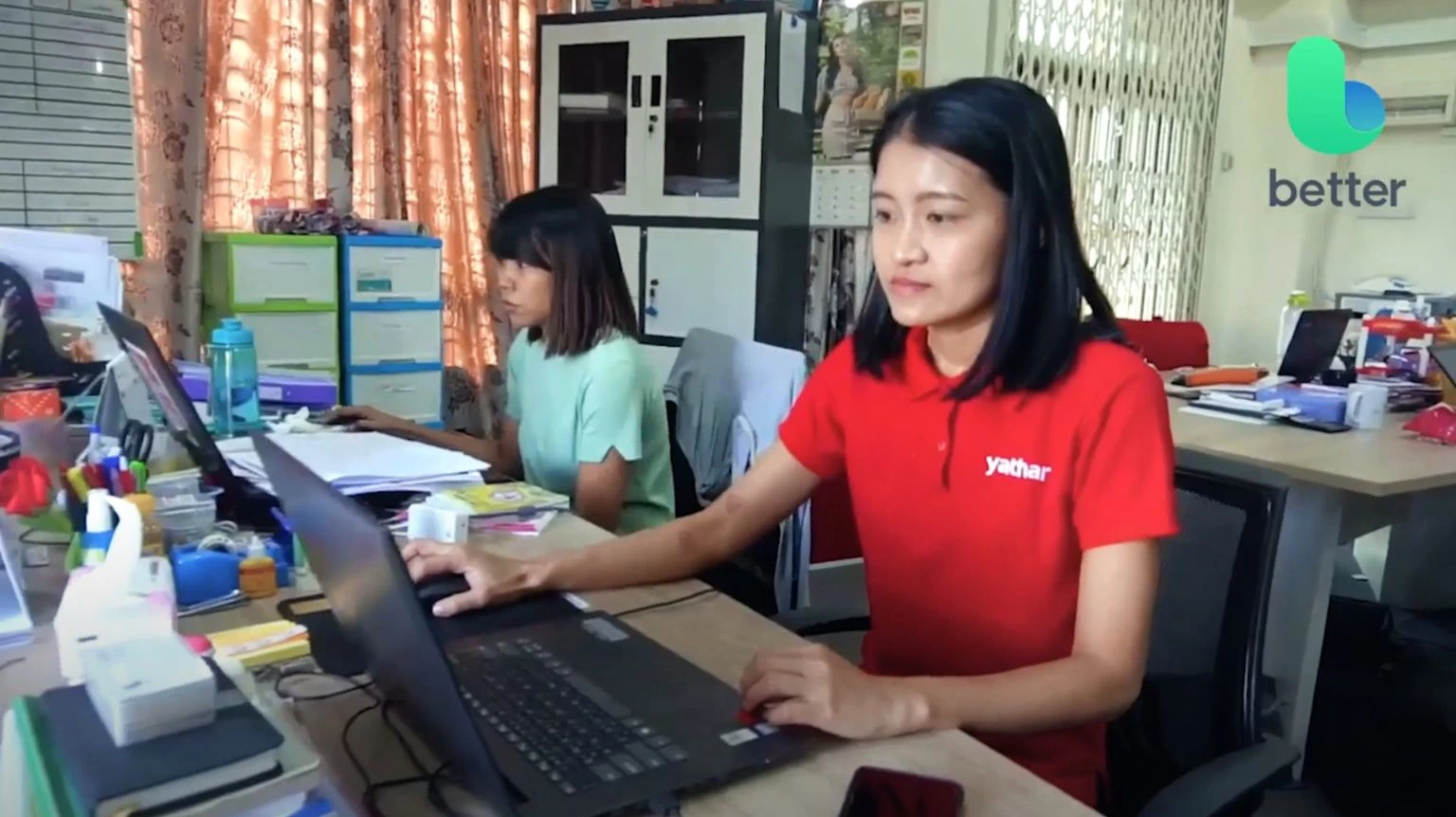 With Better HR, managing holidays and off-days for employees became a lot easier she said. She also loves the fact that she can customized Better HR's policies according to company policies which means she doesn't have to spend too much time fixing policies manually. Now, Khin Myint is managing employees from both Mandalay and Yangon branches with the help of Better HR.
Khin Myint also shared her experience with the usefulness of Better HR QR check-in system. She said "Better HR QR check-in is another feature I found useful for the company as I can monitor all the employees check-in/out information in one place and record more precise attendance data."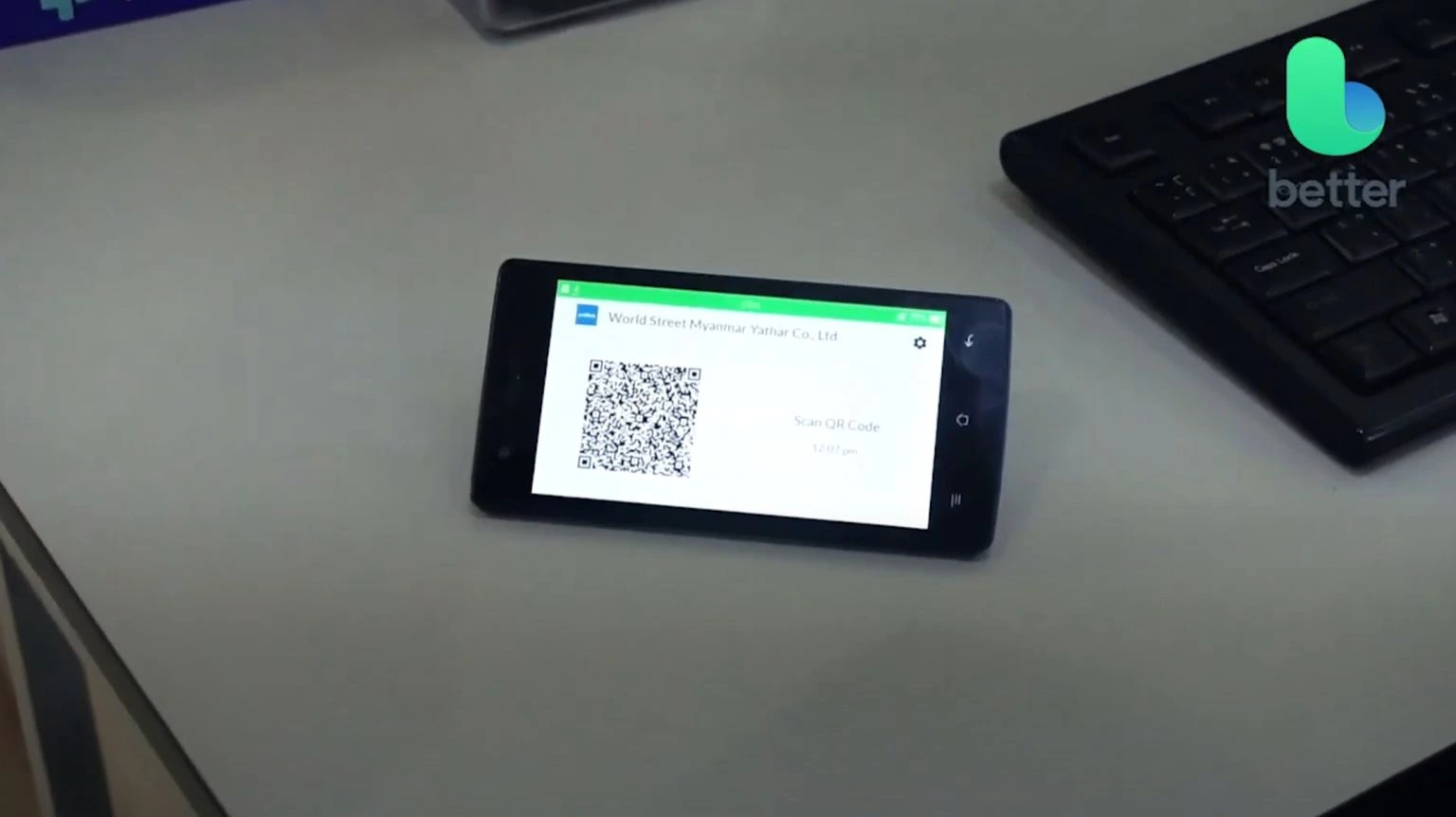 "Better HR is also very easy to use," she said. "I recommend Better HR to anyone who's looking for an HR software for more agile, productive workplace."
---
---