Managing Employees Digitally: An HR Manager Story
Swe Zin Aung San is an HR Manager from Rabbiz Co.,Ltd, the parent company of CarsDB. As one of the largest online car classifieds site in Myanmar, CarsDB has been using Better HR for over a year now. As the company grows, the management team wanted to know the HR data up-to-date. So Swe Zin started searching an HR softwares, and she found Better HR on Facebook.
She said "I was searching for HR softwares on Facebook and I was really interested in Better HR. Coincidentally, the founder also knows Better HR and recommends I use it. So I decided to start using it."
CarsDB is now using multiple features of Better HR such as attendance, leave, OT. Employees attendance are now recorded using Better HR which is very convenient for both employees and HRs.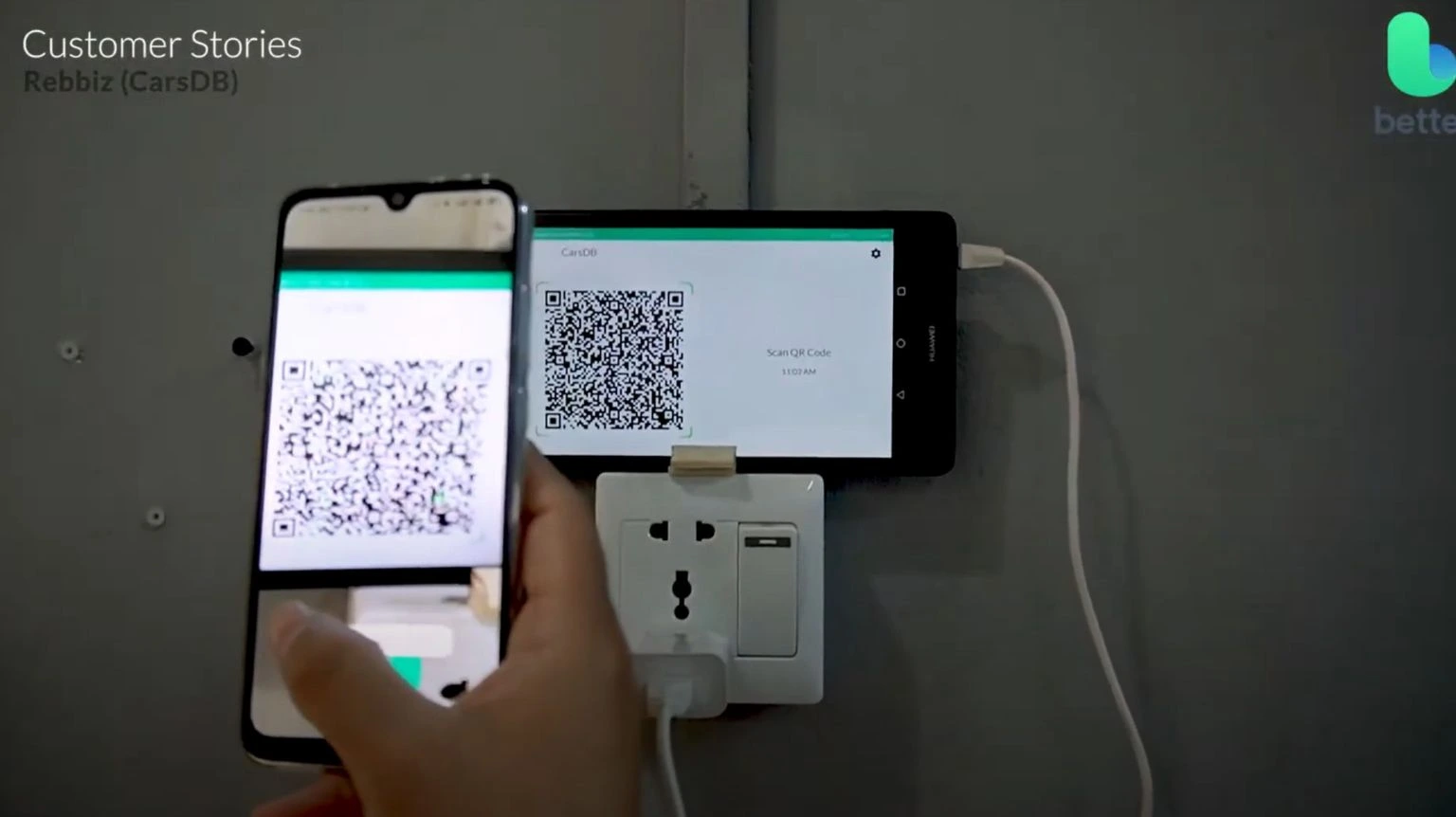 For leave, employees don't have to contact HRs to know how much leave they have left. They can easily check their leave balance and request leave on Better HR mobile app. For payroll calculation, CarsDB is using Better HR automatic payroll system, a system that can automatically calculate all the payroll process until the payslip is issued.
Before using Better HR, Swe Zin had to issue payslips manually by printing every single payslip for every employee. Now with Better HR, she can send employees' payslip to their mobile phones without the need for any paper.
Thazin Hlaing, an employee from CarsDB shares her experience of using Better HR.
She said "On Better HR mobile app, employees' phone number can be seen, so it is a lot easier to contact each other and it becomes a lot easier to work. For attendance, Better HR sends us check-in/check-out reminders everyday, so I don't have anymore late check-ins. If we have to go to a client location on business matters, we can just use remote attendance to check in, which is very convenient for us as we have to go out occasionally."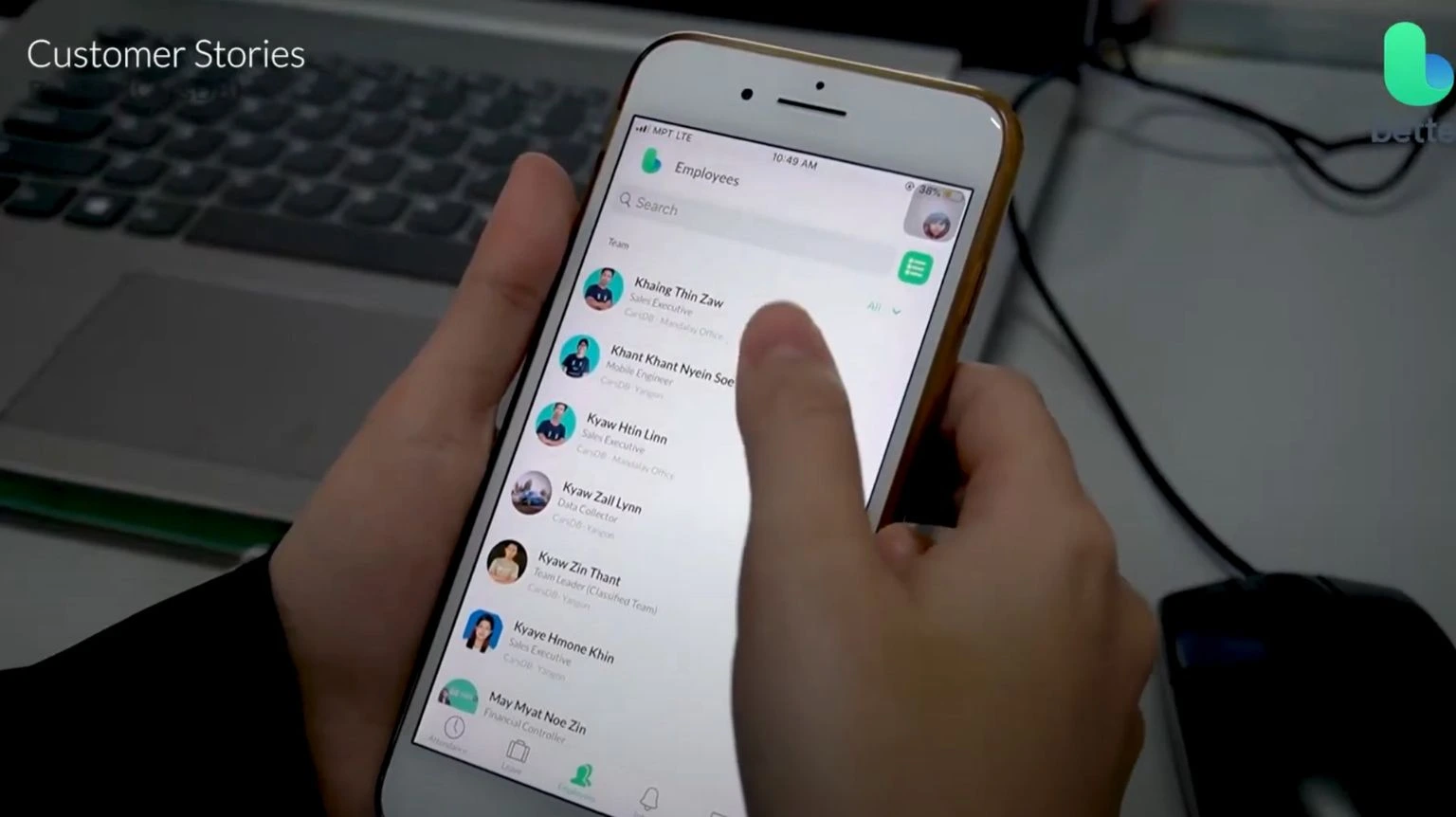 Swe Zin also mentioned about Better HR's customer service team. When CarsDB decided to use Better HR, Better HR CS team helped them onboard completely via phone and by on-hand trainings.
CarsDB has grown so much with the help of Better HR. Swe Zin said "As an HR manager, I never felt this easy to do the tasks. I would recommend anyone who's looking for help to ease their tasks."
---
---